Designed to help offline
industries adopt digital
transformation.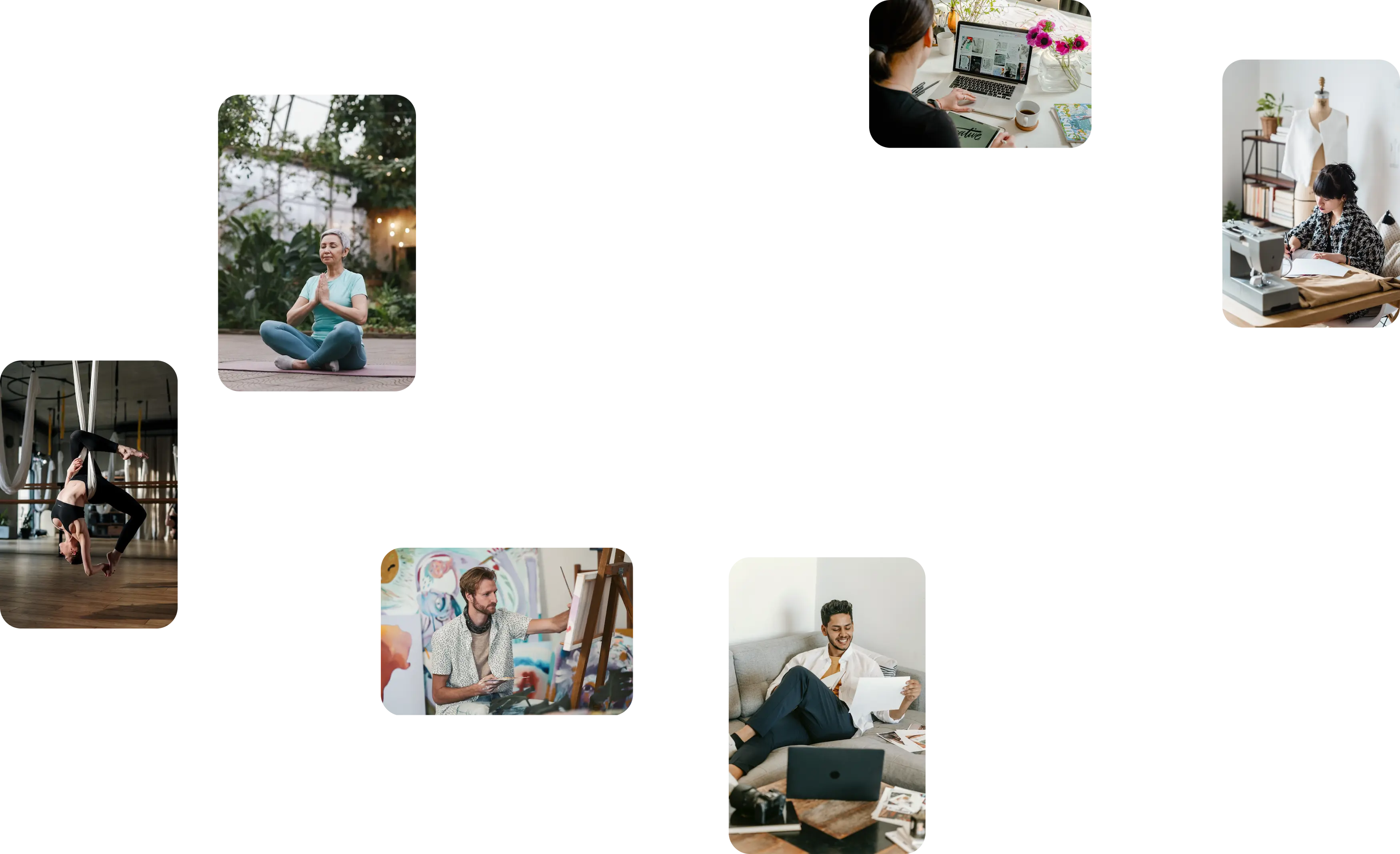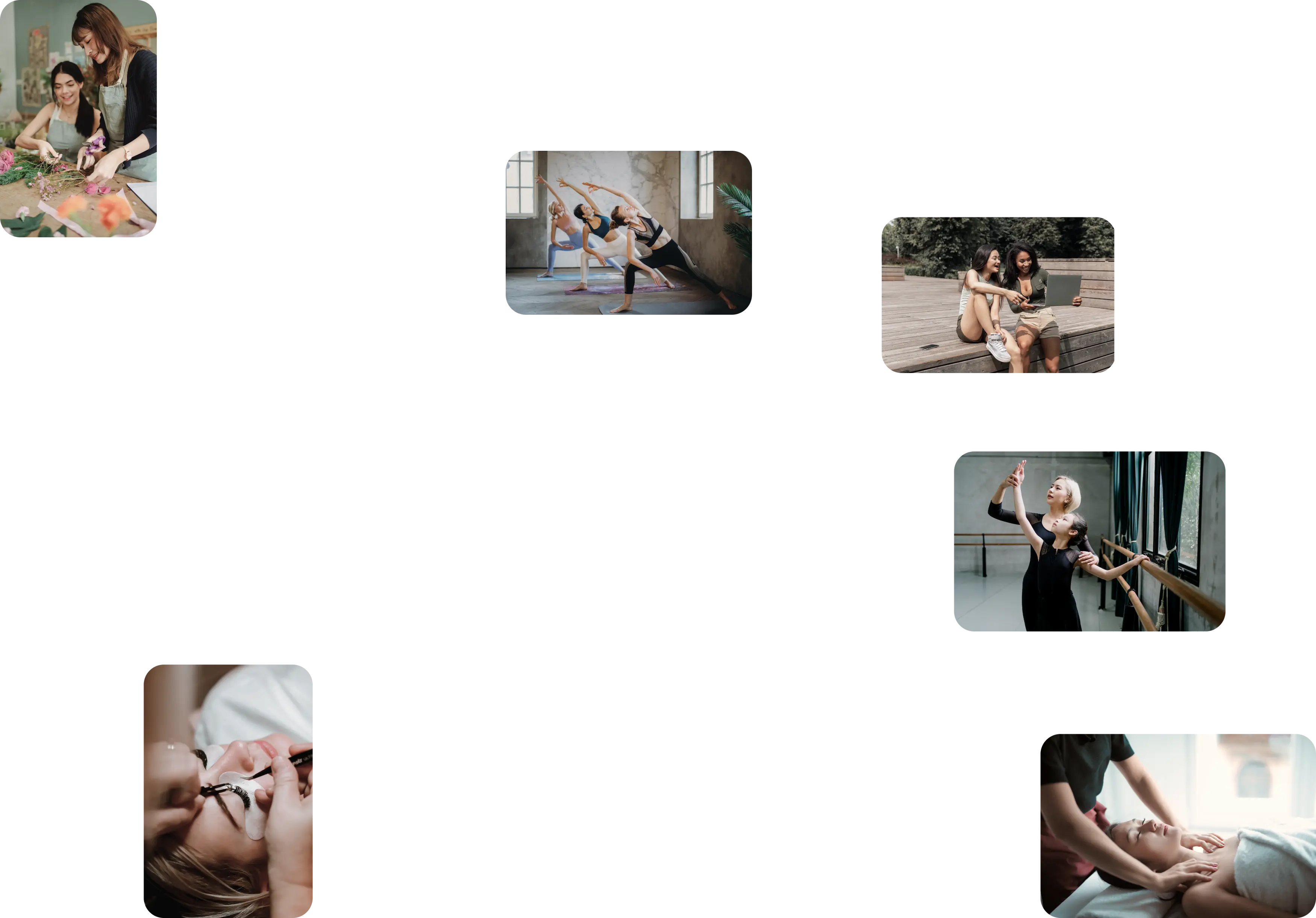 Starting a freelance or service business can be tricky.
You have to find your first customers and gain credibility. In reality, any service-based business has had much trouble finding a reliable source of prospective customers that need your solutions.
Rezeve SaaS platform
Our platform is perfect for service businesses from any industry to sell services and allow customers to book those services seamlessly. Designed to help offline industries adopt digital transformation, we deliver innovative solutions to grow alongside with our customers.
We exist to enable service providers to build a brand and online presence, connect with customers and succeed by providing differentiated tools and insights to help streamline and digitalise their business
We are a community of tenacious, innovative, results-driven individuals making it easy for people to start and run their own business.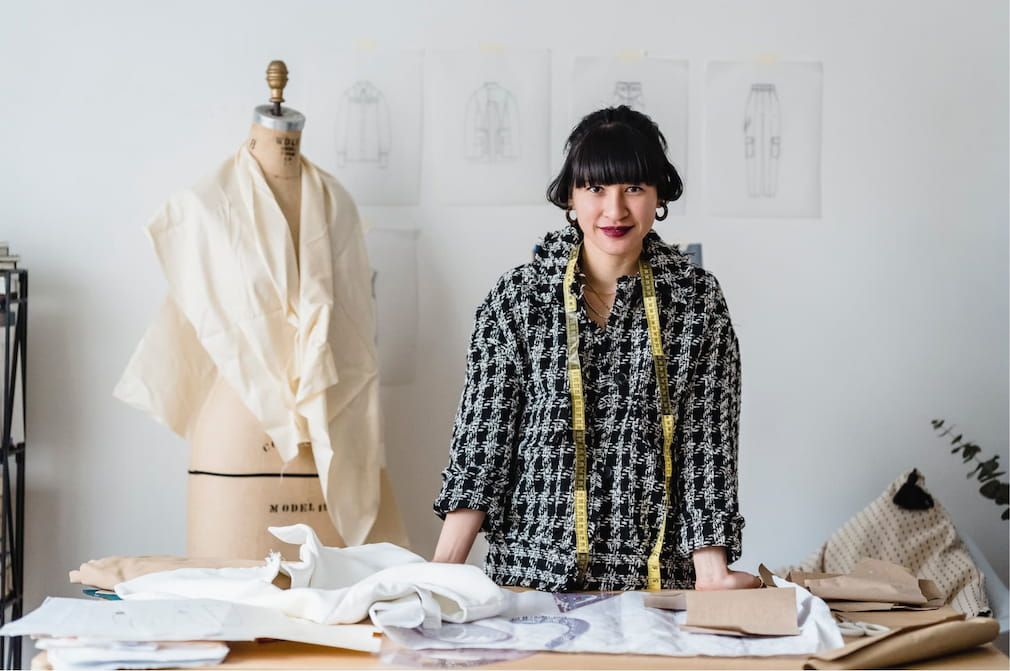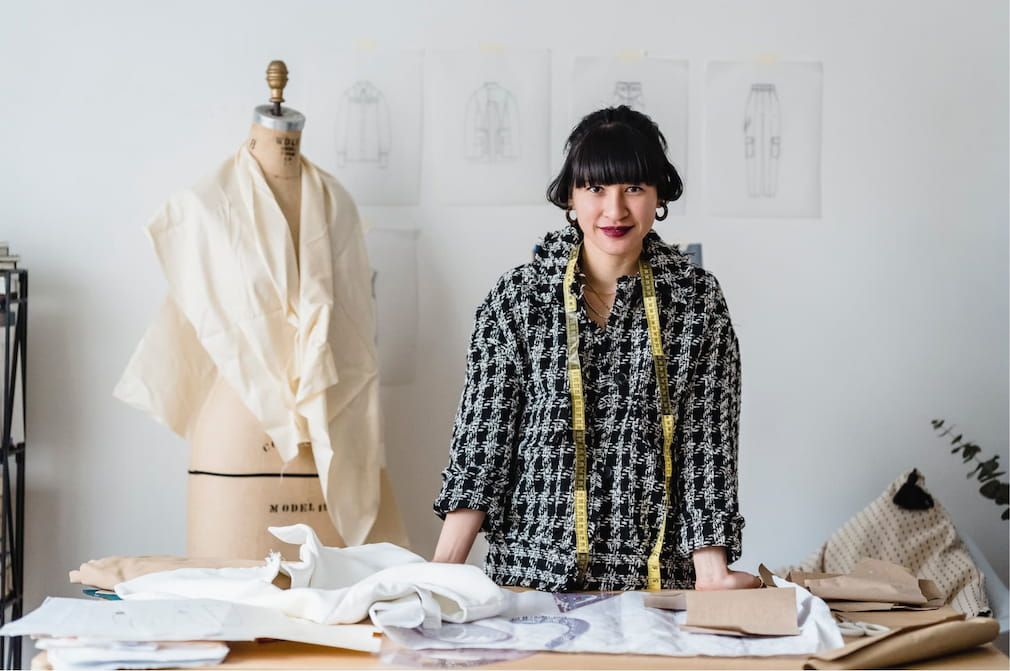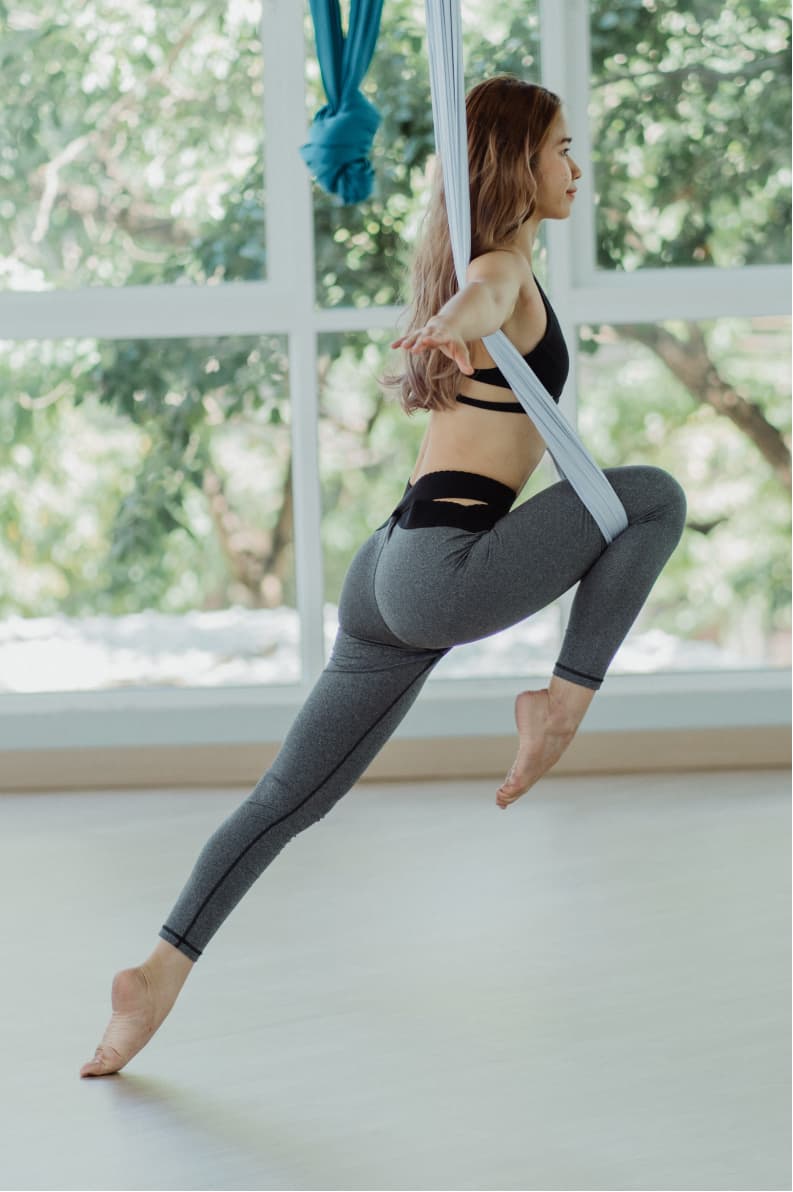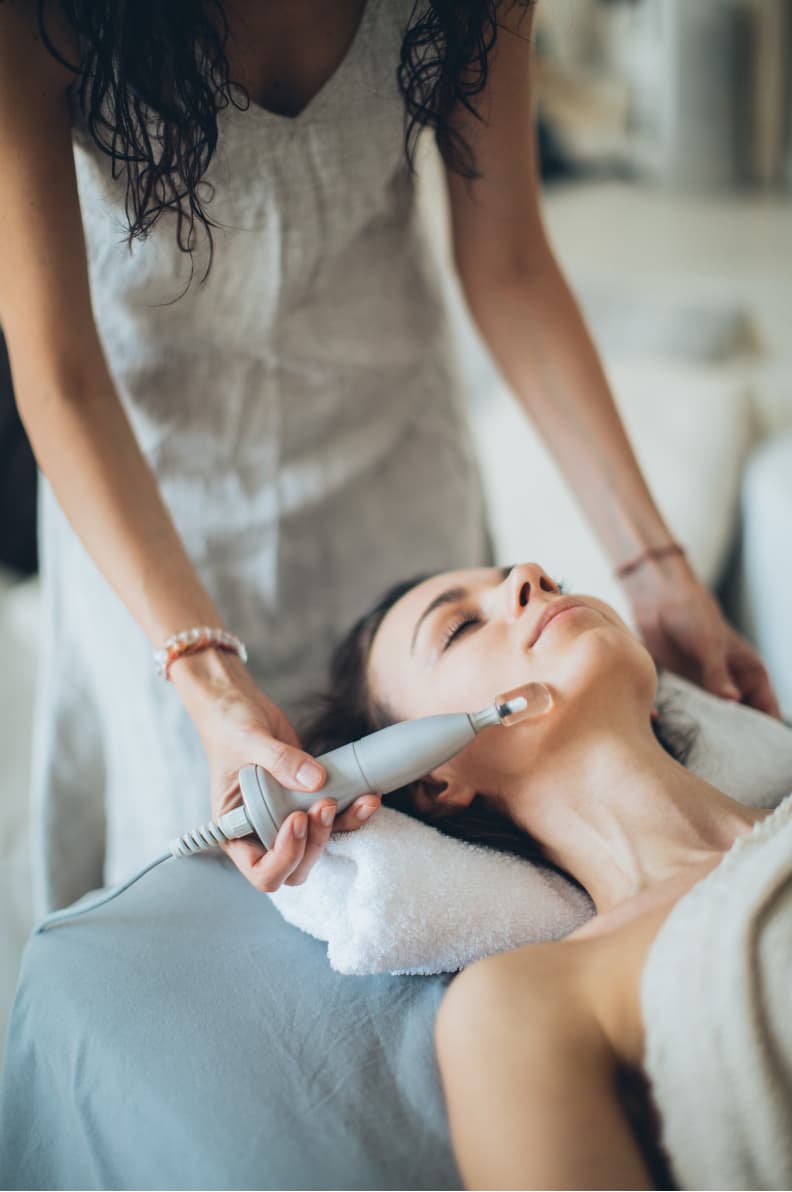 We make work meaningful for everyone, everywhere.
Creating opportunities to bring thousands of service based businesses together to make work meaningful and fun.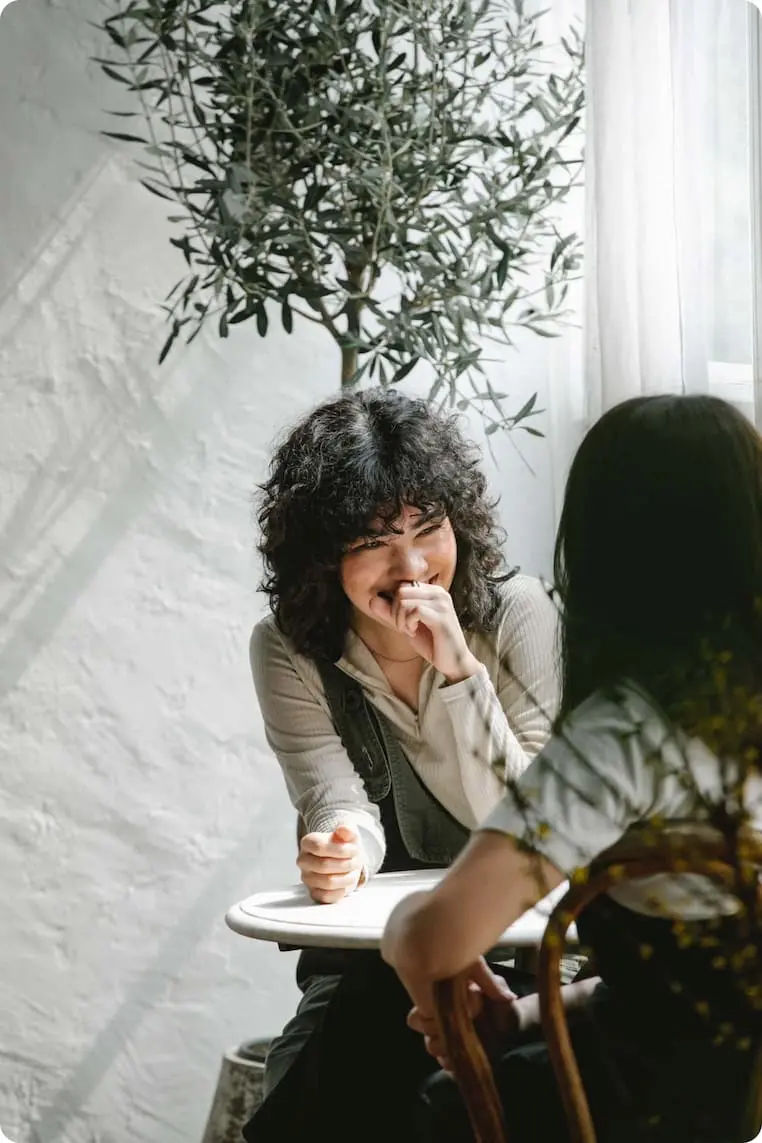 Dream big, then make it real

Be ambitious. Show and do is greater than tell and talk.

Finding simple and elegant solutions

Our software is ready to deploy without any technical knowledge!

Building of the long term

Our fully integrated management software gives you the all in one solution for your service business needs.
We may have
something for you.
Rezeve believes in making other people's lives better—both through our products and in
our everyday interactions. Come help us build the next generation of superstar brands.
Join our team