With these 5 unique fitness classes in Singapore, you can say goodbye to your boring exercise routine
We are lucky to live in Singapore which has so many unique fitness classes to try, you'll enjoy and have fun while working out.
It's not surprising that after two years of pandemic, you are struggling with motivation to do exercise.
Besides as a human, we usually get bored easily. We want quick results and see all the good things to happen right now.
But exercise doesn't work like that. It is important to realize that exercise is not some kind of magic wand. It works, but it's slow. And our health depends on it a lot. So you need to find ways to keep your working out routine interesting.
But we are lucky to live in Singapore which has so many unique fitness classes to try, you'll enjoy and have fun while working out.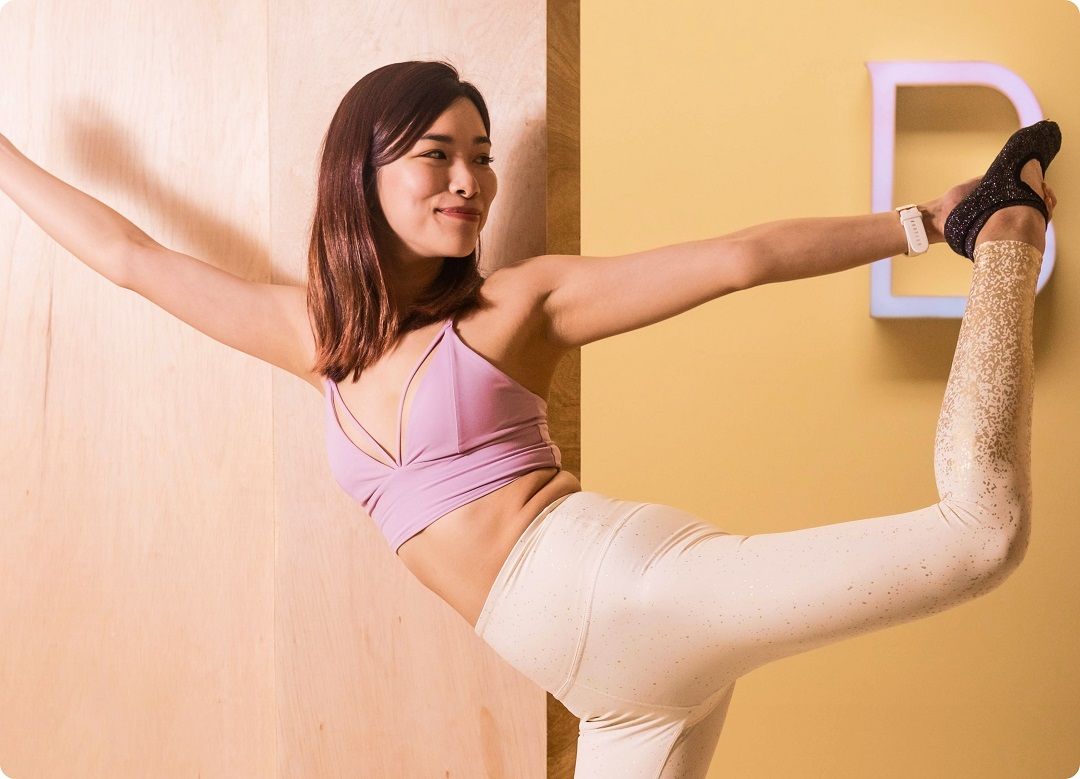 1. Barre Class
It's no surprise that barre classes and studios are popping up all over the world. Not only do they help us burn calories and build stamina, but they are also a lot of fun.
You won't feel like doing an exercise, it feels like you are playing in a playground. The class that truly mixes yoga, dance, and pilates aspects into a fun energetic full-body exercise.
The virtual subscription offered by this fitness boutique is what sets it different from the competition.
You can gain access and book to the studio's classes using an easy-to-use online platform that is provided by our fitness studio management software, so you can easily book their class whenever you want, and wherever you are.
📍 Lab Studio: 437 Joo Chiat Road, Singapore, Singapore 427650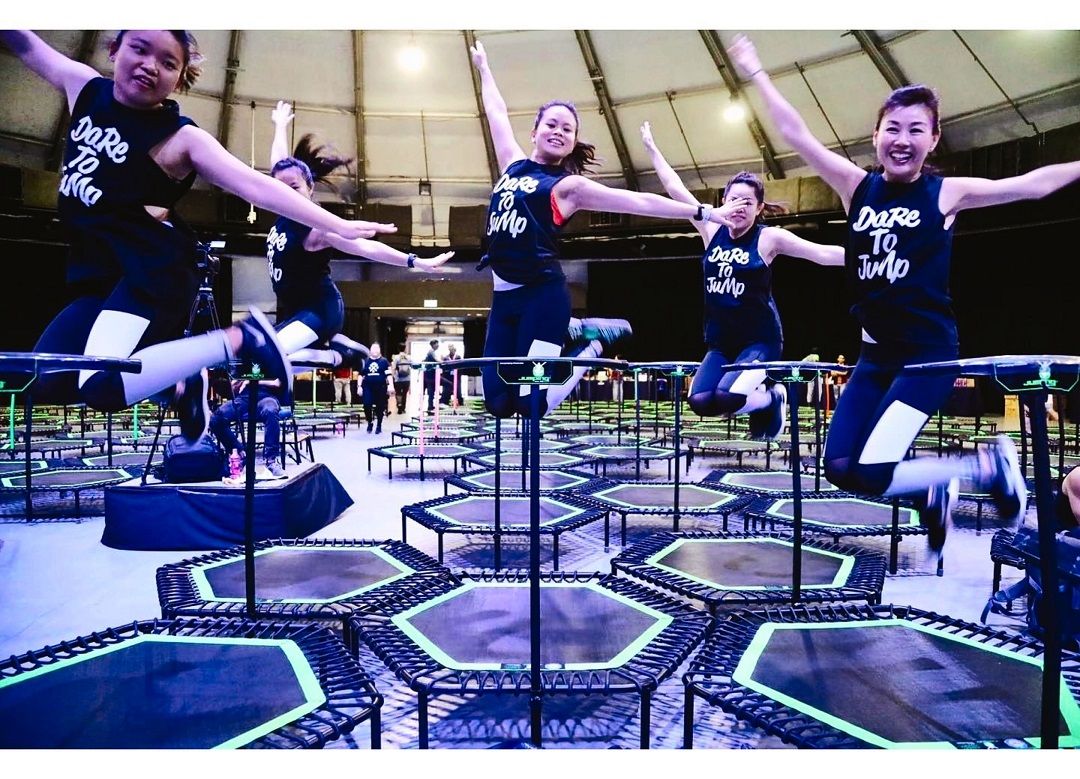 2. Trampoline Jumping Fitness Class
Trampoline jumping classes are a pretty new trend in the fitness industry. It's not just about losing weight, it's about having fun and getting your heart rate up at the same time.
Maybe you will feel pretty intrigued. Can we actually lose weight just by jumping on a trampoline for an hour straight? The only way to find out is by try it yourself, you can come to Prestique Studio, located at Clarke Quay Central. The workout becomes more enjoyable by including music and dance moves.
📍 Prestique Studio: #03-53 Clarke Quay Central, 6 Eu Tong Sen St, Singapore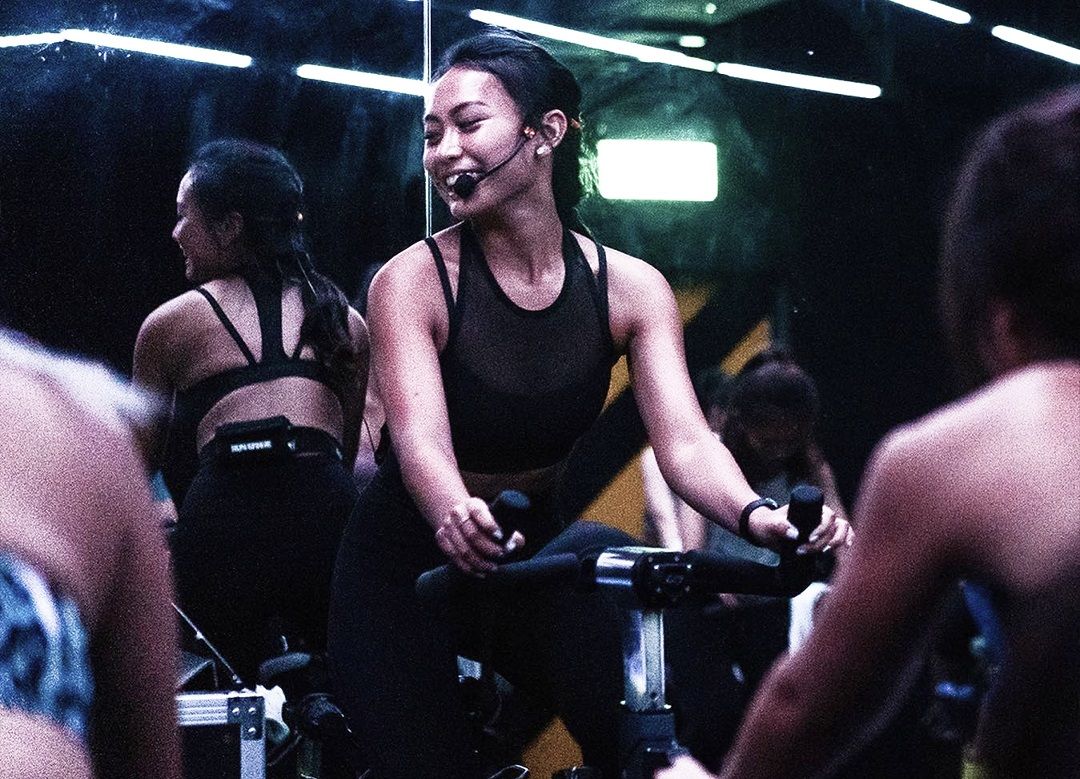 3. Neon Boxercise Class
Most people have had some kind of experience with anger. It can be a result of something that has happened to us, or can be caused by something that we have done. This is not always a bad thing, but sometimes it can cause problems for us and those around us.
Ground Zero offers a 45 minute Rumble class which is designed to relieve stress and pent up anger.
The Rumble class is based on boxing and martial arts techniques which are meant to release tension in the body. The class starts with a warm up which includes stretches, push-ups, and other exercises designed to loosen the muscles in your body.
The exercises are followed by boxing drills which are designed to help you get rid of pent up anger by punching things. The neon lighting and upbeat tunes will make your exercise more fun and interesting.
📍 Ground Zero: Level 3, 38 Carpenter Street Singapore 059917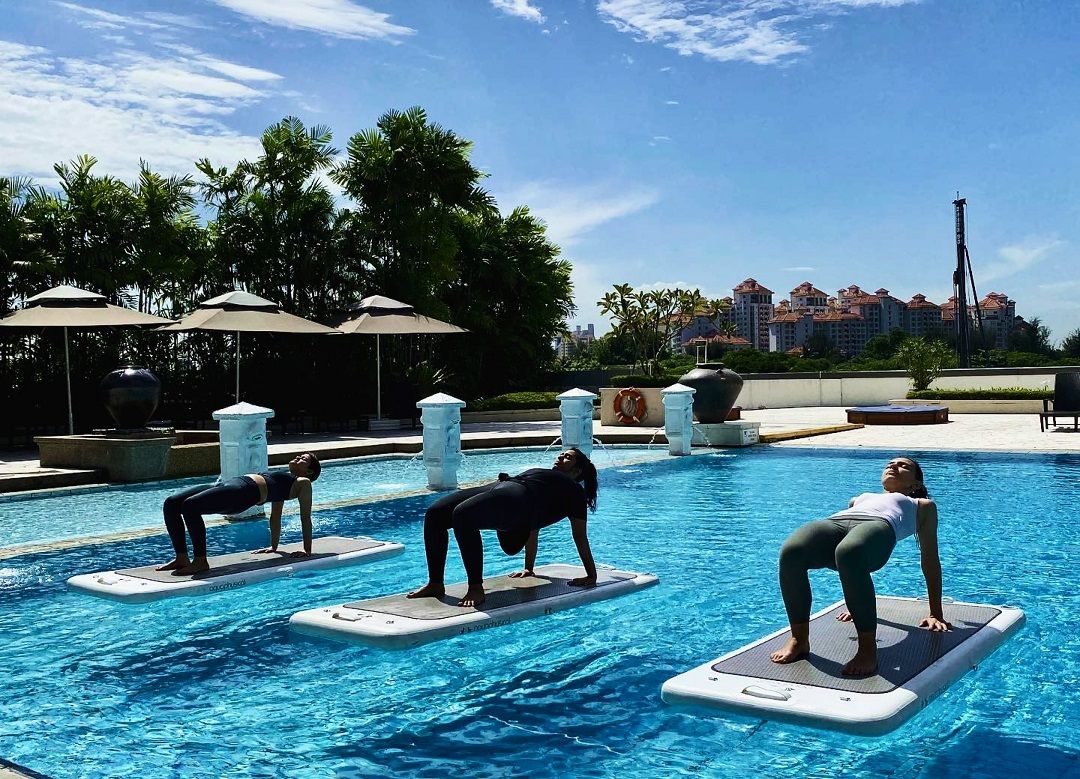 4. Yoga Classes On Water
Everyone knows Yoga, but have you imagined trying a yoga class above the water? This yoga class done above water uses the floating exercise mat.
Besides improving your physique, the buoyancy of the water will train your balance to increase your flexibility and muscle development, and how floating on the water also can help you focus on your breathing.
📍 Skyline Aqua: 7500 Beach Rd, Singapore 199591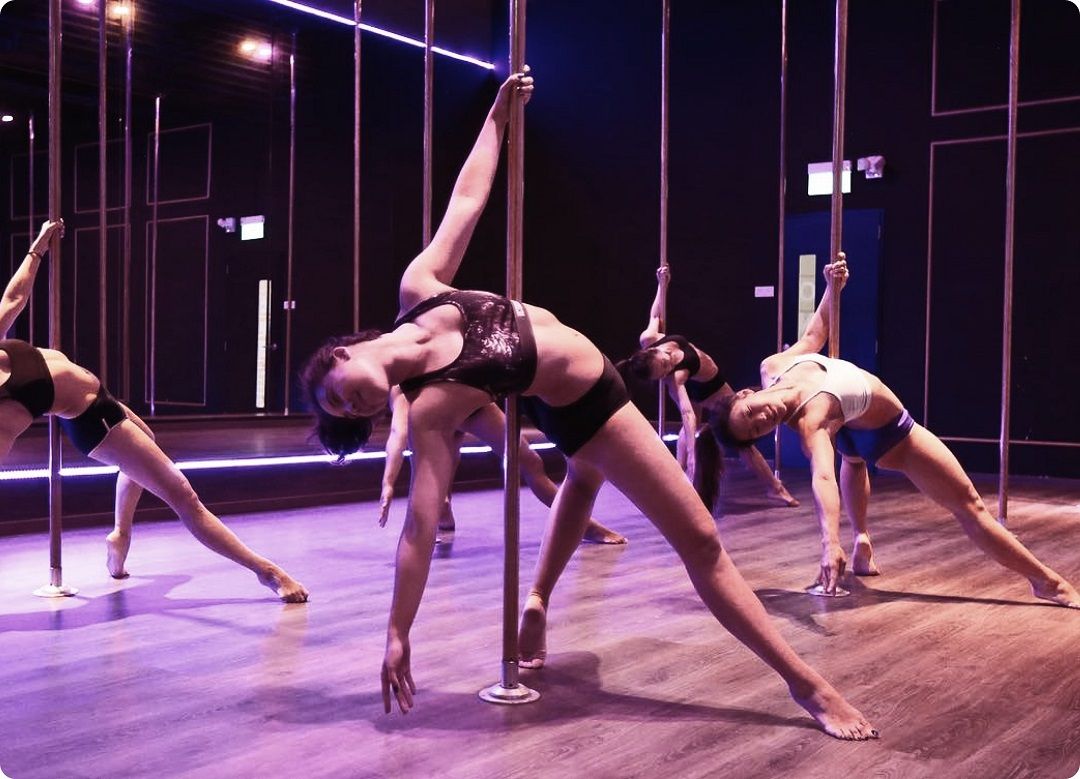 5. Pole Dancing Class
Pole dancing is a mix of dance and bodyweight training, so you can expect to build lean muscle instead of just losing weight.
Going with a friend will make this so much more fun, and the music is also great for making you feel at ease. You also can burn up to 350 calories per hour.
📍 The Brass Barre: 02-24 Orchard Gateway, 277 Orchard Rd, Singapore 238858
Read Next: What is Barre and 10 Studios in Singapore That You Can Try it
Keep on spirit!
Friska 🐨
---
Do you want to see more content like this? Follow us on Instagram and Facebook for more wellness advice, fitness trends, workout inspiration, and even best health and fitness deals exclusive to our followers. Don't miss out!