7 sport & fitness trends you can't afford to ignore in 2023
Fitness industry trends will always evolve as consumer behaviors change. There are several trends that fitness businesses should look into in 2023.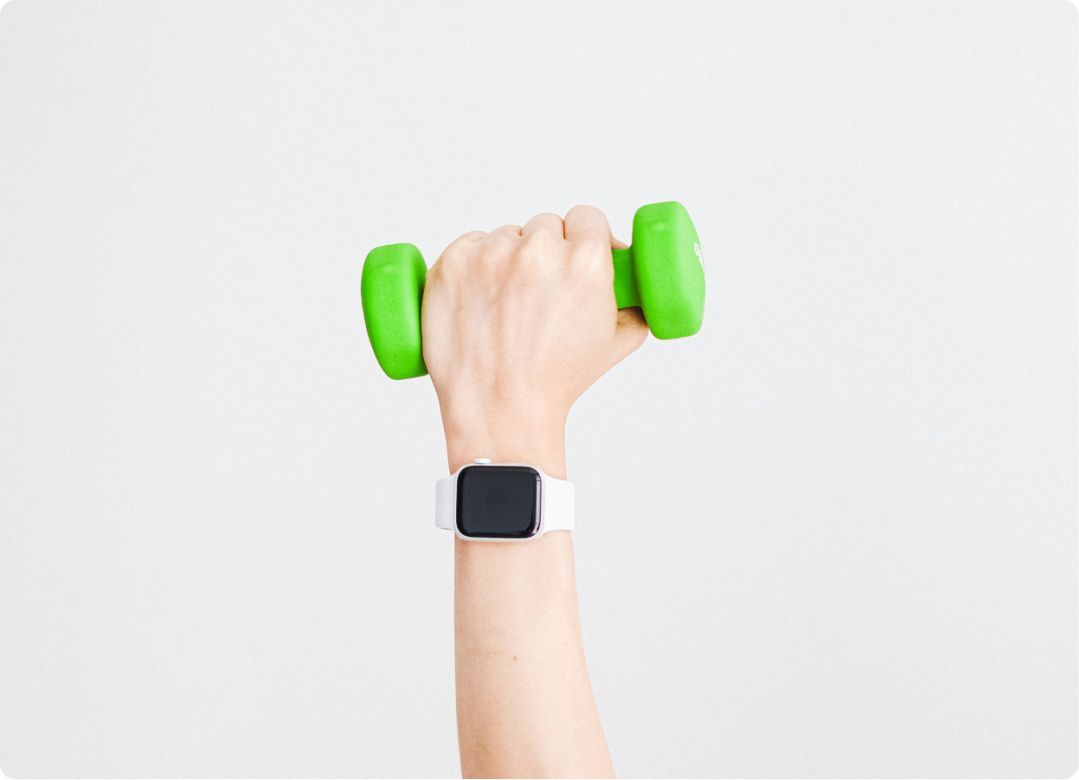 Source: Pexels
With the New Year fast approaching, no doubt we will see a wave of fitness trends arise. While some tend to stand the test of time, others come and go. Fitness industry trends will always evolve as consumer behaviors change.
Although the fitness industry faces roadblocks, there's also opportunity and room for innovation. In this article, we look forward to 2023 and break down some of the top fitness trends for next year.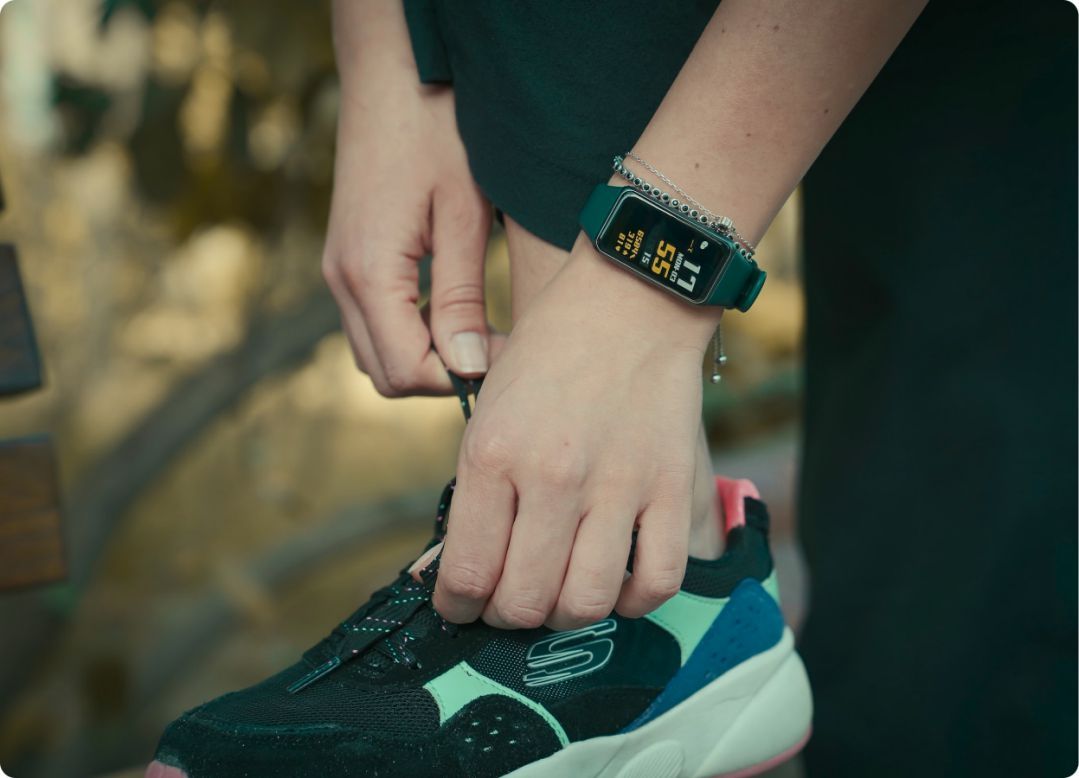 Source: Unsplash
1. Health and fitness will become increasingly digital
With health and fitness becoming increasingly popular, more people want to track their progress digitally. There are already plenty of apps and devices that you can use to track your fitness and health goals, but that's only the beginning.
By 2023, many more devices and apps will be available to help you make healthy choices throughout the day. Some devices will even help you set goals, track your food intake, and monitor your physical activity throughout the day.
These devices are designed to make staying fit fun and easy, which is sure to change how we think about health and fitness in the future.
Read Also: 7 High-Tech Fitness Gadgets to Upgrade Your Home Workout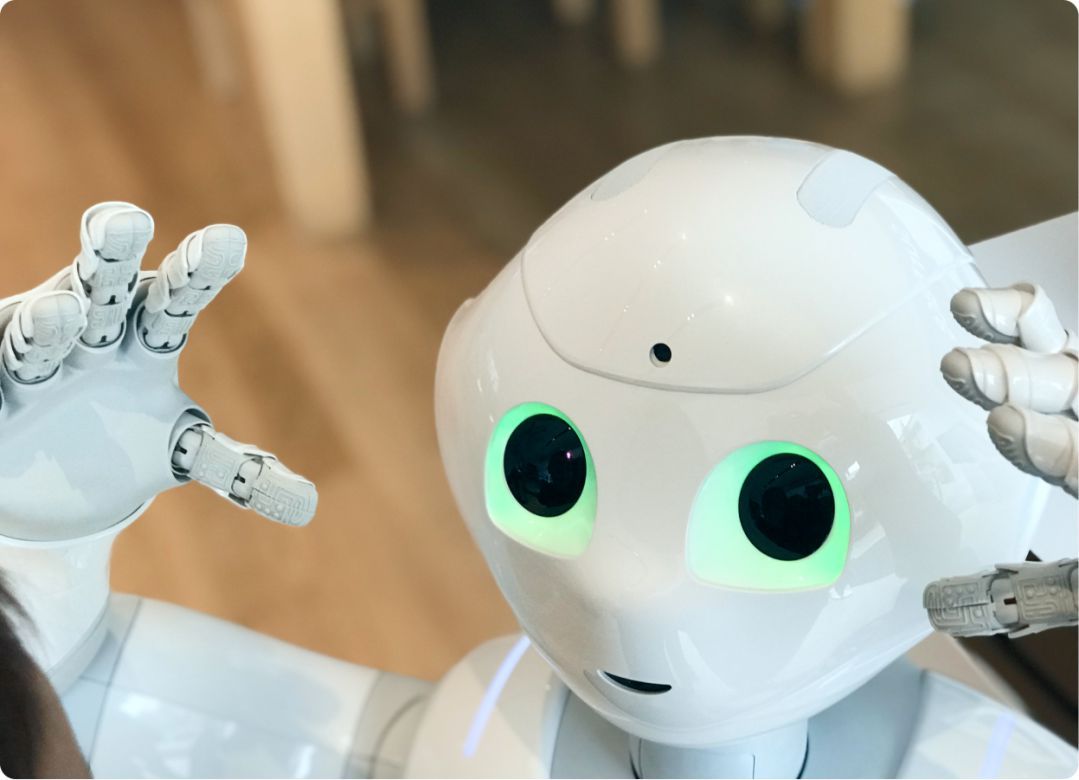 Source: Pexels
2. AI will personalize workout routines
The past few years have seen an explosion of companies in the health and fitness space that use artificial intelligence to create personalized workouts based on a person's goals, biometrics, and activity level.
Using AI to develop personalized workout routines can help users achieve their goals faster and reduce injuries. Based on their biometrics and other data, these algorithms will generate a personalized exercise regimen to help maximize results while minimizing risks.
In the coming years, it's likely that more companies will use AI to design and develop workout programs to improve their overall user experience and deliver better results.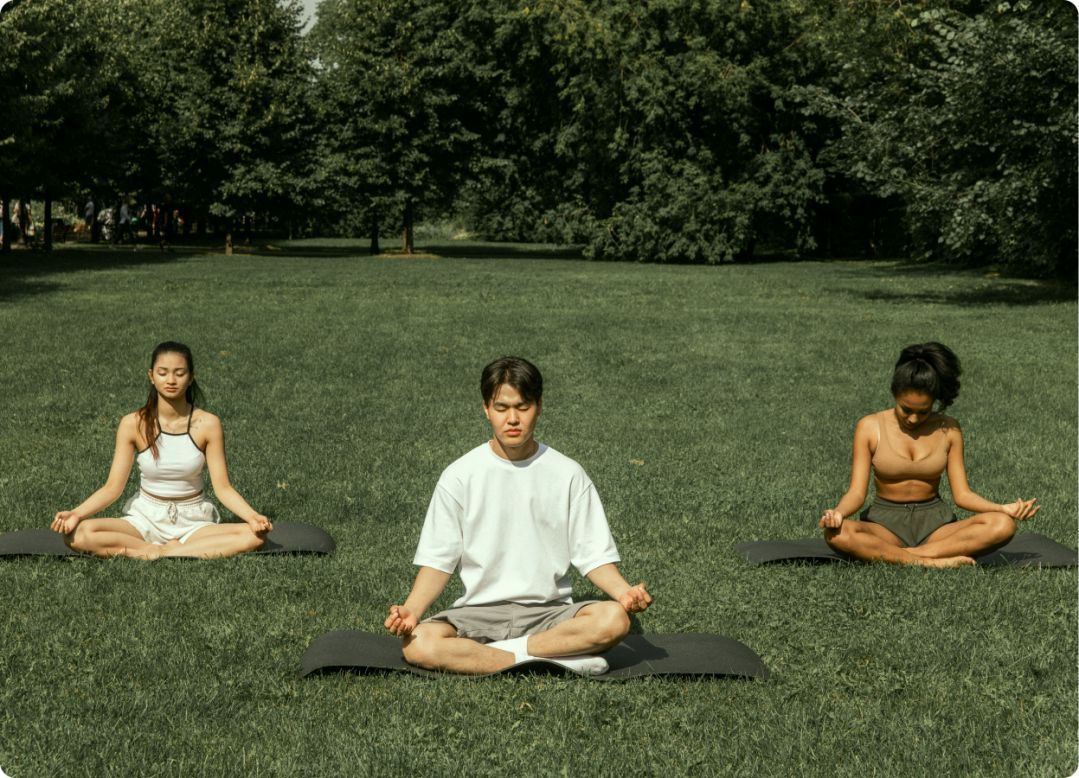 Source: Pexels
3. Sweat socials are becoming more popular
Over the last few years, we've seen a rise in the popularity of "Sweat Socials" which are group workouts designed for social purposes. These classes are usually held at local gyms or fitness centers and bring people together to work out as a group.
This is a great way to meet new people who share similar interests and get fit together. Many people choose to participate in these workouts because they get to spend time with their friends in a fun environment.
The popularity of these types of workouts will continue to increase over the next few years as people continue to look for new ways to stay active and have fun with their friends.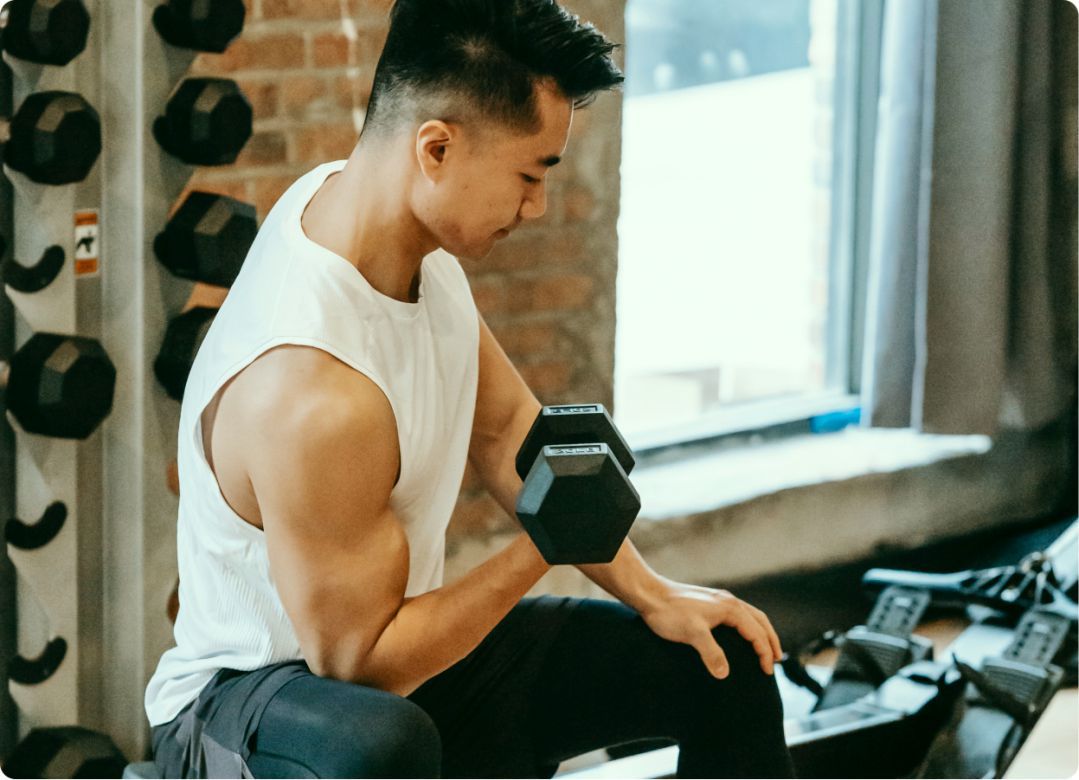 Source: Pexels
4. HIIT workouts will become even more popular
High-intensity interval training (HIIT) has become very popular over the last few years because it allows you to achieve quick results and burn fat without having to spend hours in the gym.
This style of workout involves short bursts of intense exercise followed by a period of rest which forces your body to work at a higher intensity than it would during a regular workout.
This type of training can be extremely effective at burning fat and improving fitness levels. It's also a lot of fun which makes it the perfect type of workout for people who don't like going to the gym.
Although this type of workout is already very popular, we think it will become even more popular in the next few years as people look for ways to improve their health without spending a ton of time working out.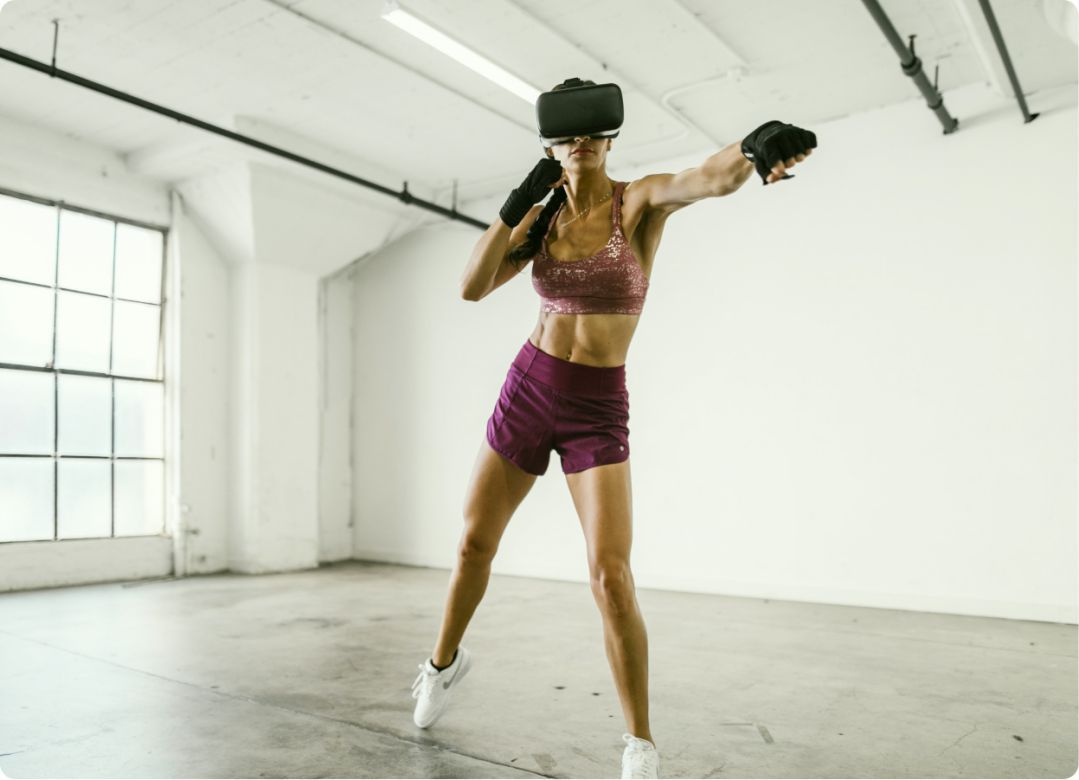 Source: Pexels
5. Gaming will be integrated into your gym routine
Over the past few years, gyms have become much more focused on improving the overall member experience by incorporating video games and other interactive features into their facilities.
For example, some gyms have started adding virtual reality machines to their weight rooms which allows you to play video games while strength training which helps to break up the monotony of a normal workout.
Other gyms are even installing high-tech treadmills that allow you to play racing games and other games as you run on a treadmill which increases the intensity of the workout and makes you work harder than you would during a regular run.
I think this is going to become increasingly popular in the coming years as more people look for ways to get fit and have fun at the same time.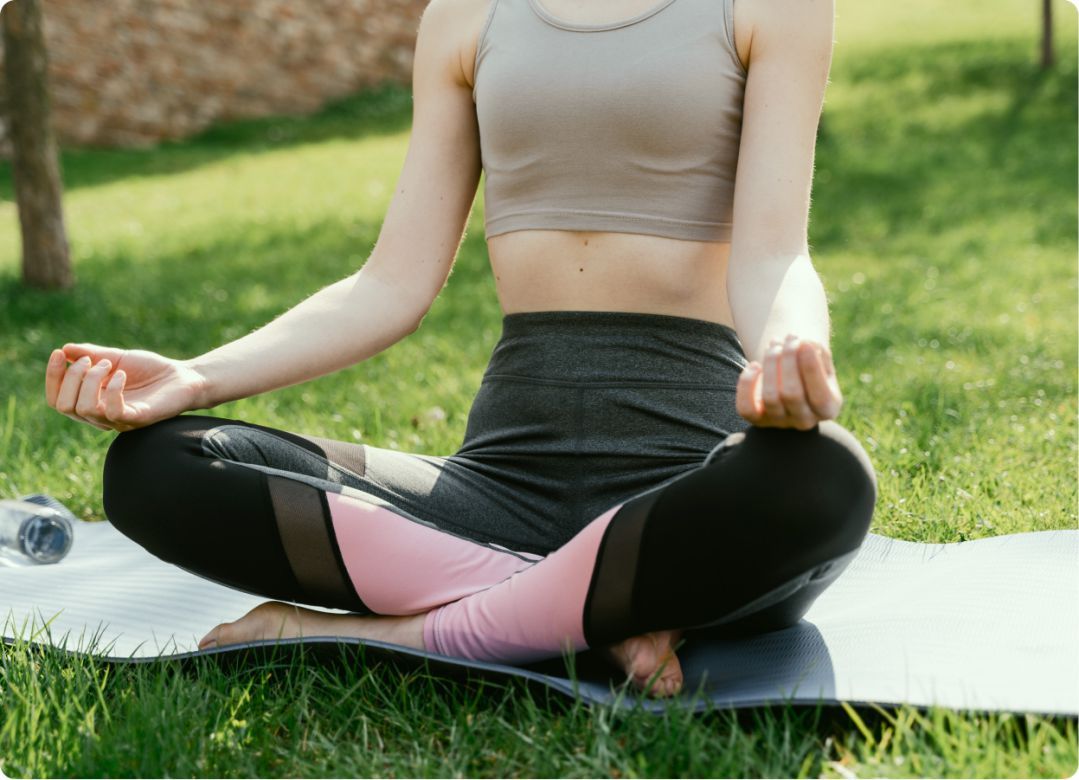 Source: Pexels
6. Holistic fitness will become mainstream
The health and wellness industry is evolving to include more holistic approaches. Rather than focusing on one area of health or wellness, holistic fitness considers all aspects of a person's wellbeing, including their physical and mental state.
In the coming years, the health and fitness industry will continue to move towards a more holistic approach that focuses on improving all areas of wellness rather than just one aspect of life. Holistic fitness is becoming the new norm, so expect to see more businesses offering this type of program in the years to come.
Read Also: Mental Health Benefits of Exercise in a Physical Fitness Class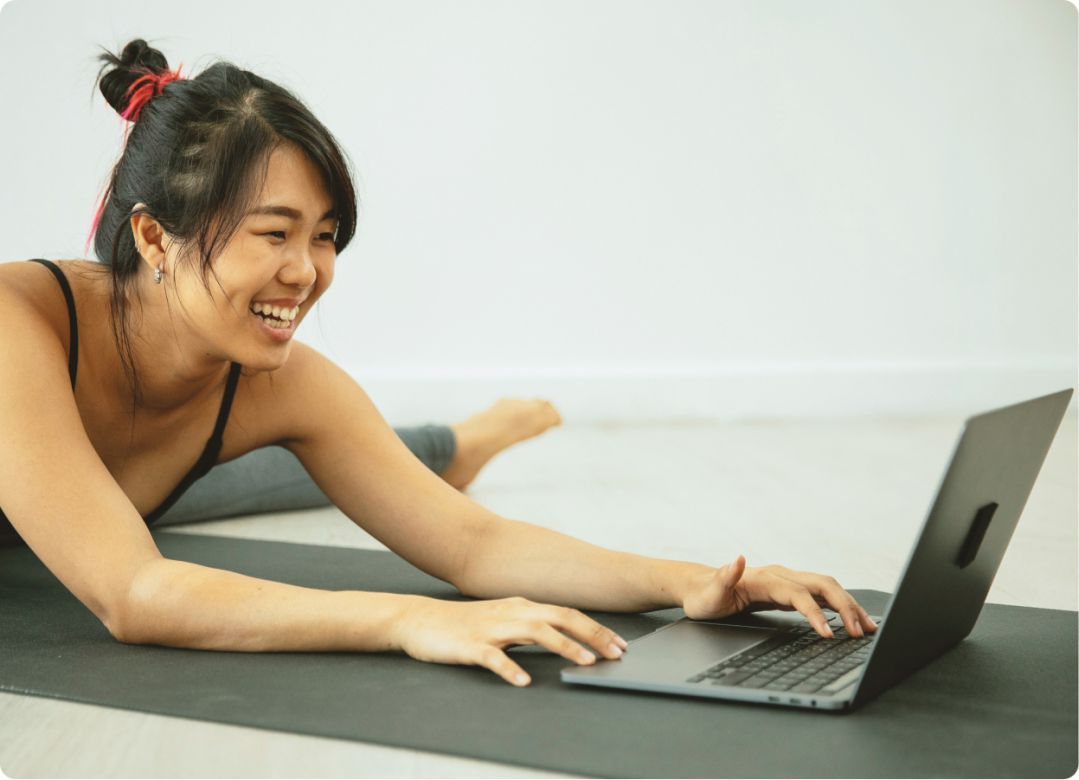 Source: Pexels
7. Online booking for fitness classes will be the norm
Over the past few years, the popularity of online booking services has grown significantly. More and more people prefer to use these services when they are looking for a product or service.
This trend will continue into 2023 as more businesses and entrepreneurs adopt online booking technology. It's more convenient for both consumers and business owners as they can book appointments from anywhere at any time.
From scheduling fitness classes to ordering takeout food, everything can now be done online, and this is only going to increase in future years.
Rezeve's all-in-one Fitness Software provides more than just an online booking appointment system for fitness businesses.
Read Also: 6 Proven Ways to Get More Bookings for Your Business
---
As we look ahead to the year ahead, it's clear that there are big changes in store for the health and fitness industry. While no one can predict the future, it's clear that consumer behavior and technology will continue to drive the fitness industry.
This opens the door for new business opportunities and innovation in the health and fitness space. These are just a few of our favorite fitness trends for 2023. What fitness trends do you think we'll see in the coming years?
Rezeve will help you prepare for the future of your fitness business. Hit us up for a demo today and enjoy a complimentary 1-month trial!
Cheers,
Colson 🐼
---
Do you want to see more content like this? Follow us on Instagram and Facebook for more wellness advice, fitness trends, workout inspiration, and even best health and fitness deals exclusive to our followers. Don't miss out!