#1 Fitness Studio
Management
Software
Grow your business with our fitness management software. Designed to seamlessly integrate into the operations of gyms, fitness centers, yoga studios, health clubs and even personal trainers.

Focus on promoting a healthy lifestyle and let our software manage your business for you.
Free trial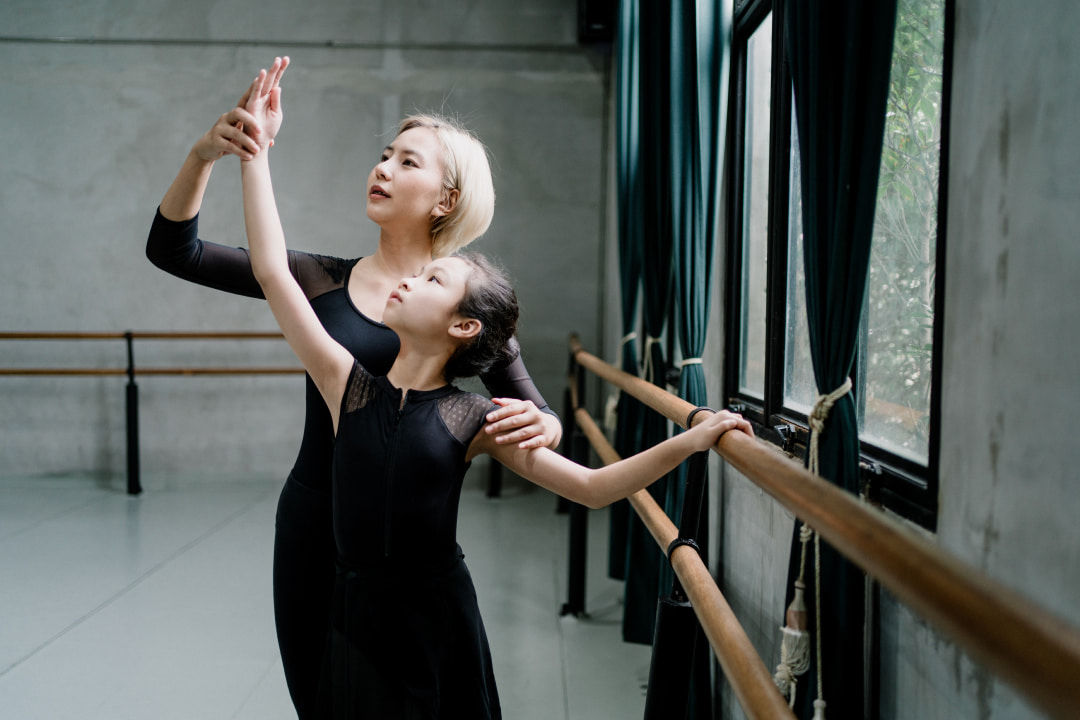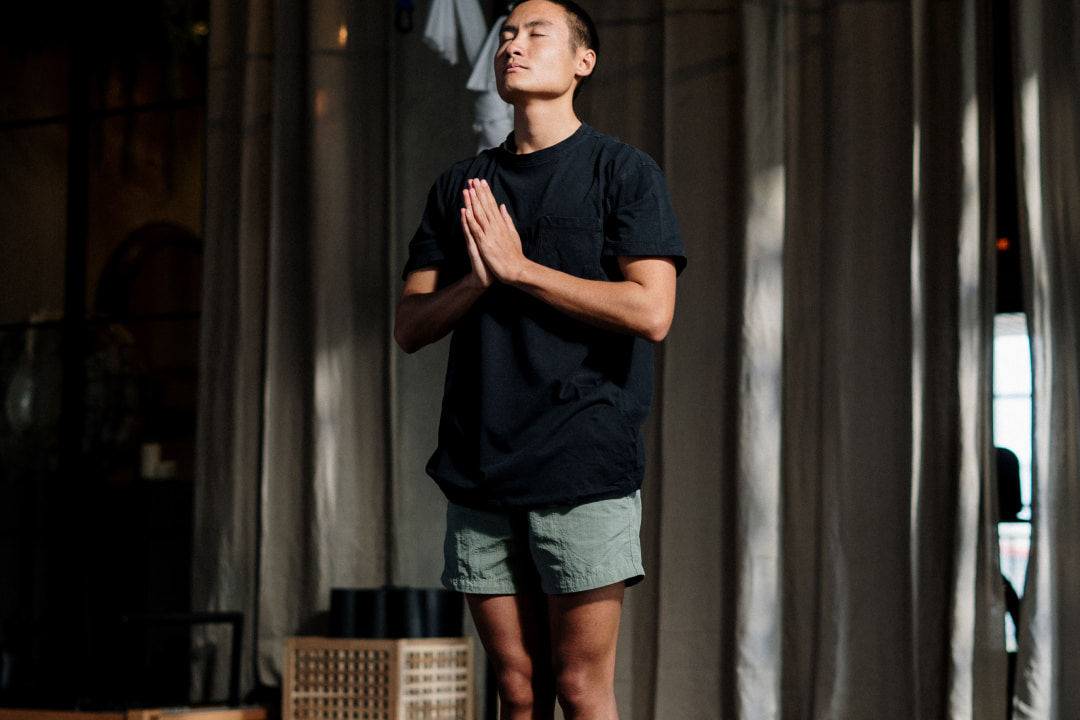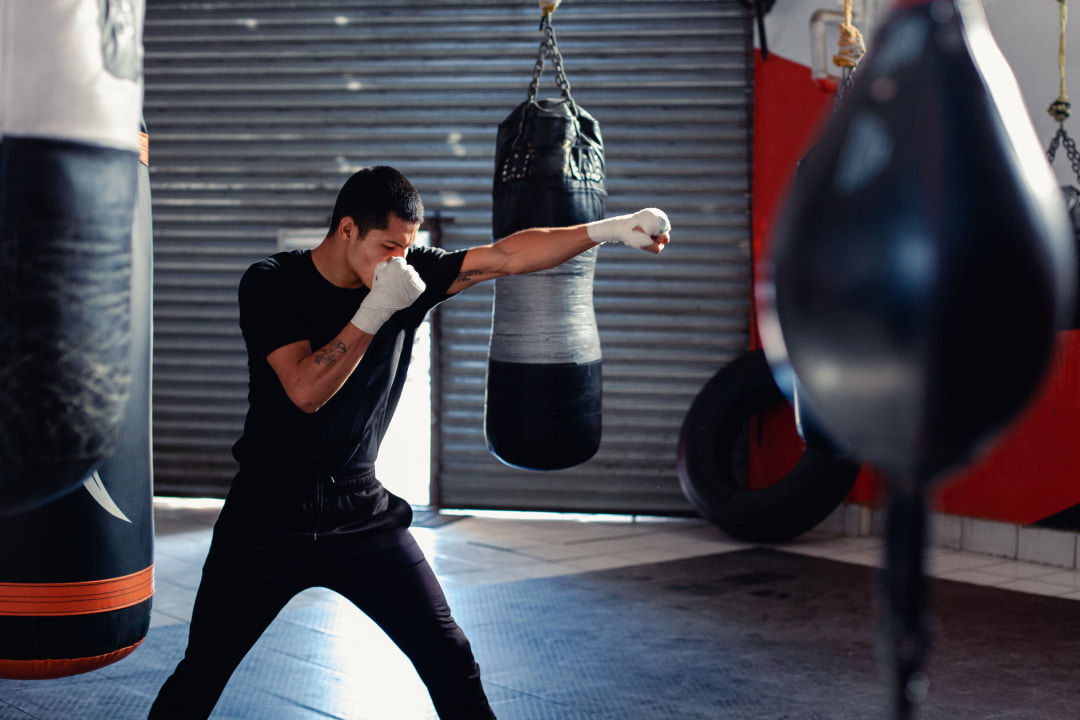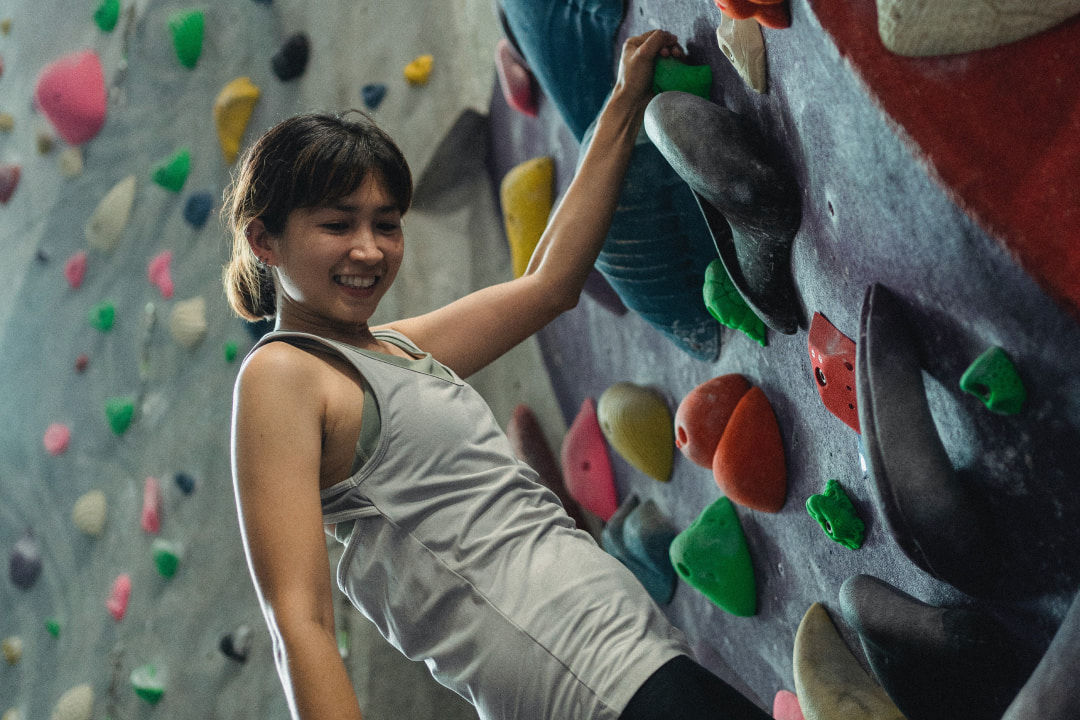 One software for all fitness and sports businesses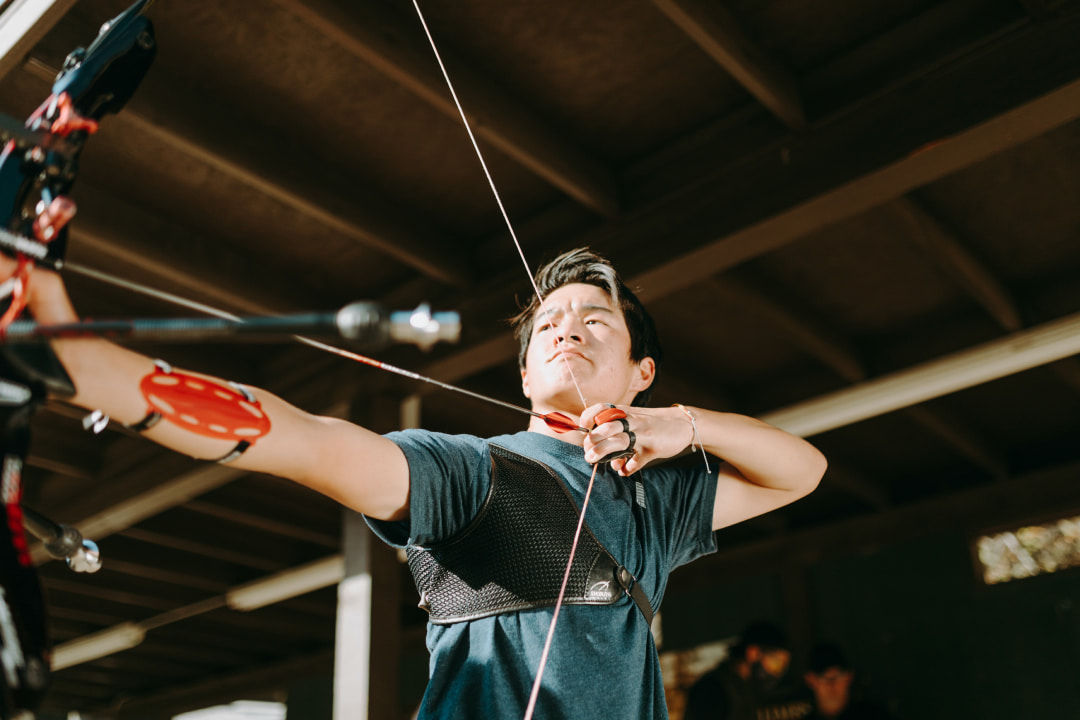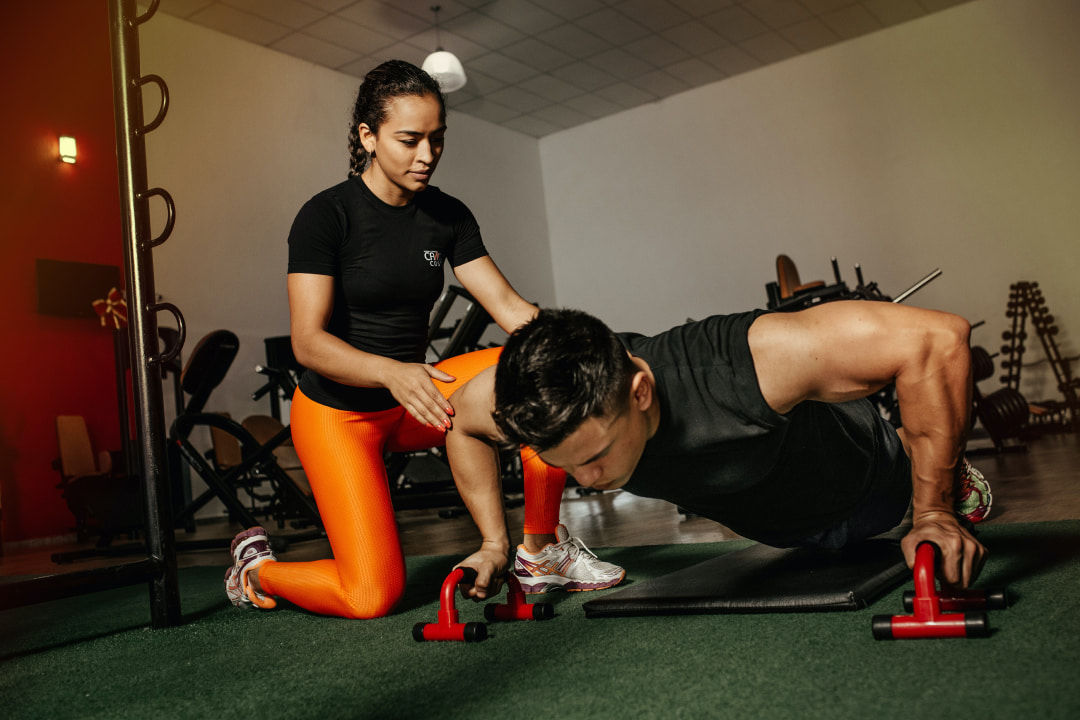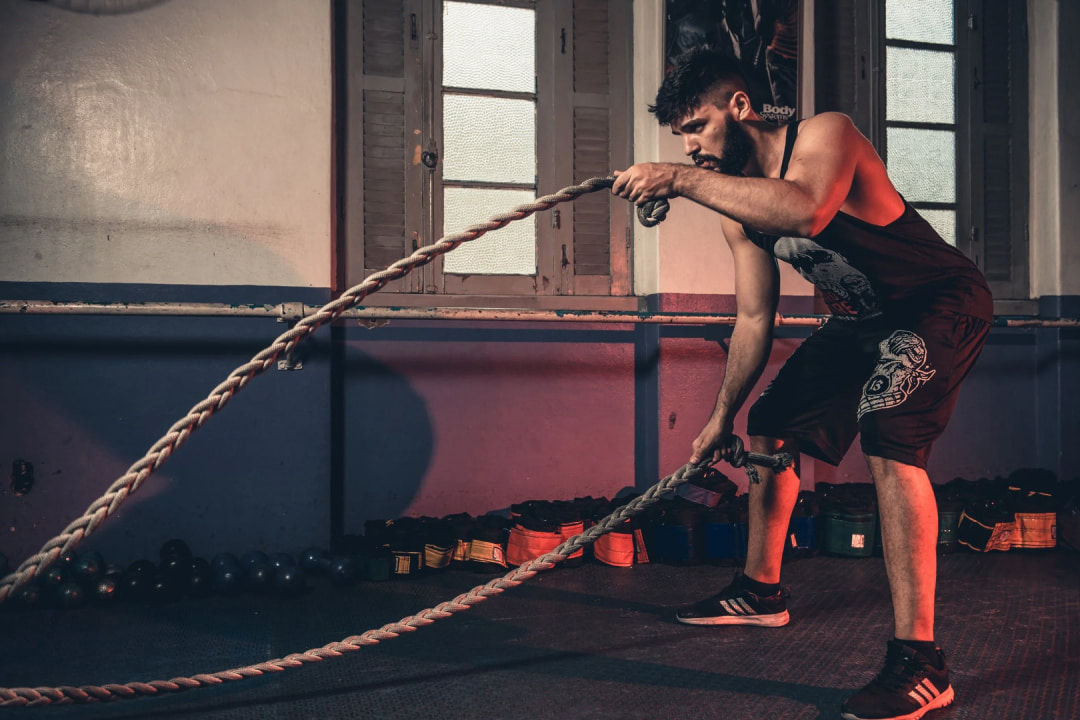 All-in-one fitness solution system
Get more done in less time with our simple but
powerful fitness tools designed to boost your
productivity
Your own branded website and app
Your business is a blank canvas waiting to be designed. With our easy-to use flexible website builder, take pride in making your website!
Memberships, packages, courses and events
You've got everything you need to be a fitness entrepreneur. Sell and rent fitness services, events and products from the palm of your hand.
Scheduling and booking
Maximise your business efficiently by managing schedules and availabilities. Give your customer the best experience by making bookings a pleasant experience.
Spot booking
Give your fabulous customers the power to reserve their coveted workout spots with just a few taps, thanks to our ultra-cool, super-duper simple interface!
Shareable packages
Why keep things local when you can have a global community? Create shareable packs across members and different locations and bring guests along for the ride!
Group booking
Gather your squad, because our group booking experience amplifies the fun of exercising together! Group booking lets your customers book for multiple guests at once.
Family account
Got kiddos craving some fun? Unleash your little champs by creating child accounts and book classes for them with ease, all without needing them to have their own email or phone number.
VIP and special packages
Give your VIP the respect they deserve by giving them access to special packages that are otherwise hidden from normal members!
Manage attendance and check-in
Eliminate time-wasting tasks with our automated QR code check-in and free up your staff to focus on other important tasks.
Advance waitlist and cancellation settings
Customise your waitlist and cancellation settings for individual classes across different locations. You make the rules!
Insights and reporting
Make smarter decisions driven by real-time data. Know when to staff up or down, what your customers really want and whether your business is maximising its full potential.
Salary and commission calculation
Automatically calculate how much you should be paying your staff and trainers based on performance and the number of classes they have conducted monthly.
Freeze and extend memberships
With our powerful backend, you can freeze or extend customers' memberships and packages with ease so that there's always full control.
Manual purchase and booking
Our most requested feature! The new "Add Customer" feature will allow any fitness administrator to add a customer, purchase packages for them as well book classes directly from their account.
ClassPass Integration
We've got good news for you. Your ClassPass members can now book your services via the ClassPass app too!
Local payment methods
Let your customers pay via credit cards and local payment methods such as PayNow! More localised payment methods coming soon.
Integrated marketing tool
Make life easier for your business with Rezeve's marketing automation tools. Send out birthday treats and promote new services to keep new and current customers coming back for more.
Rating and feedback
Customers are always eager to provide feedback about the service they've received from you. We made it easy for you to know how they feel so that you can be better.
Real People, Real Results: How Our Clients Transformed Their Businesses with Our Management Software
"Rezeve offered my small business an affordable all-in-one website, payment & booking platform with better service than their major competitors.

The interface is user-friendly and the team are incredibly responsive and always available to help. I cannot recommend Rezeve enough."

"I've been using Rezeve for my fitness studio for several months now, and I couldn't be happier with the results. The software is user-friendly and allows my clients to easily book and manage their appointments. The customer support team is also amazing, always available to answer my questions and offer helpful solutions.

Overall, Rezeve has made managing my fitness bookings so much simpler and efficient. I highly recommend it to any fitness business owner!"

Eddy

Elegant Dreams Pilates

"When Rezeve approached me, I was quite apprehensive about their management software for a service-based business.

After trying their demo, I must admit that they have one of the most seamless and smooth platforms and provided the necessary tools to deliver a customer-centric experience. Kudos to the team!"

Shafiq

Meraki Fight Fitness

"Since using their software, my day-to-day operations has improved significantly. The software is user-friendly and provides me with a lot of useful features to simplify my business. The biggest plus is their customer support who's excellent and always responds promptly to any queries or concerns I have.

Overall, I highly recommend Rezeve to anyone looking to improve their fitness business."

"Finally! A company with a Management Software that understands and supports young businesses, by keeping rates competitive without compromising functionality and services offered. As a business owner, this enables me to focus on growing my business, knowing customer convenience and experience is well managed.

My favourite part about Rezeve? The team. They are there ready to address my burning questions promptly and are constantly working hard behind the scenes, rolling out new functionalities periodically that will continue to add value to your business.

Happy days that Bodyhack and Rezeve's paths crossed! Keep up the good work Rezeve team!"

"For few years we had our own system of yoga studio membership administration. Later we decided to go for the ready product as we could see the need of development and getting modern. We had many similar product introductions, demos, we had one platform for few months, but still it looked we had to adapt our business and adapt the way we run it to the system.I am happy I found the Rezeve. After few months now using the platform, we are still satisfied. The system is clear, simple, covers many possible cases, support team is very responsive. They want to develop the product so it would cover as many needs of the customers as possible. As we all are different, so Your Rezeve can be different also. Highly recommended!"

Marius

Ashtanga Yoga Shala Vilnius

"When I first decided to start my business in Malaysia, I was worried about how to manage our group class booking and payment site. Until I reached out to the rezeve website, I found that the website is so organised that I could easily solve my concerns on managing customers' bookings, scheduling classes and handling payments. I feel so lucky that I could get to solve all my concerns through this website. I will continue to expand my businesses using this rezeve website in Malaysia."

"Rezeve is a great management tool and it's only getting better by the day. The interface is user-friendly and classy as well.

The best thing about Rezeve is that there are different tiers to suit your business needs. We came in at the early stages and the team has been accommodating, supportive and efficient to all our digital needs. Get on board now and be apart of this growing space. We are so excited for the new features that are coming in!"
USD

1.3M

Total Client's Sales
25K
Total Clients' Customers
USD

1.1M

Total Packages Sold
USD

200K

Total Memberships Sold
Explore our other fitness categories:
Try Rezeve fitness for your team
1 month free trial. Rezeve helps you create a community and connection, more than just an online scheduling, business management and payment software.