Beware of SCAMMERS pretending to be Rezeve
We've been made aware that scammers are illegally using our Rezeve logo to deceive unsuspecting users on fake websites.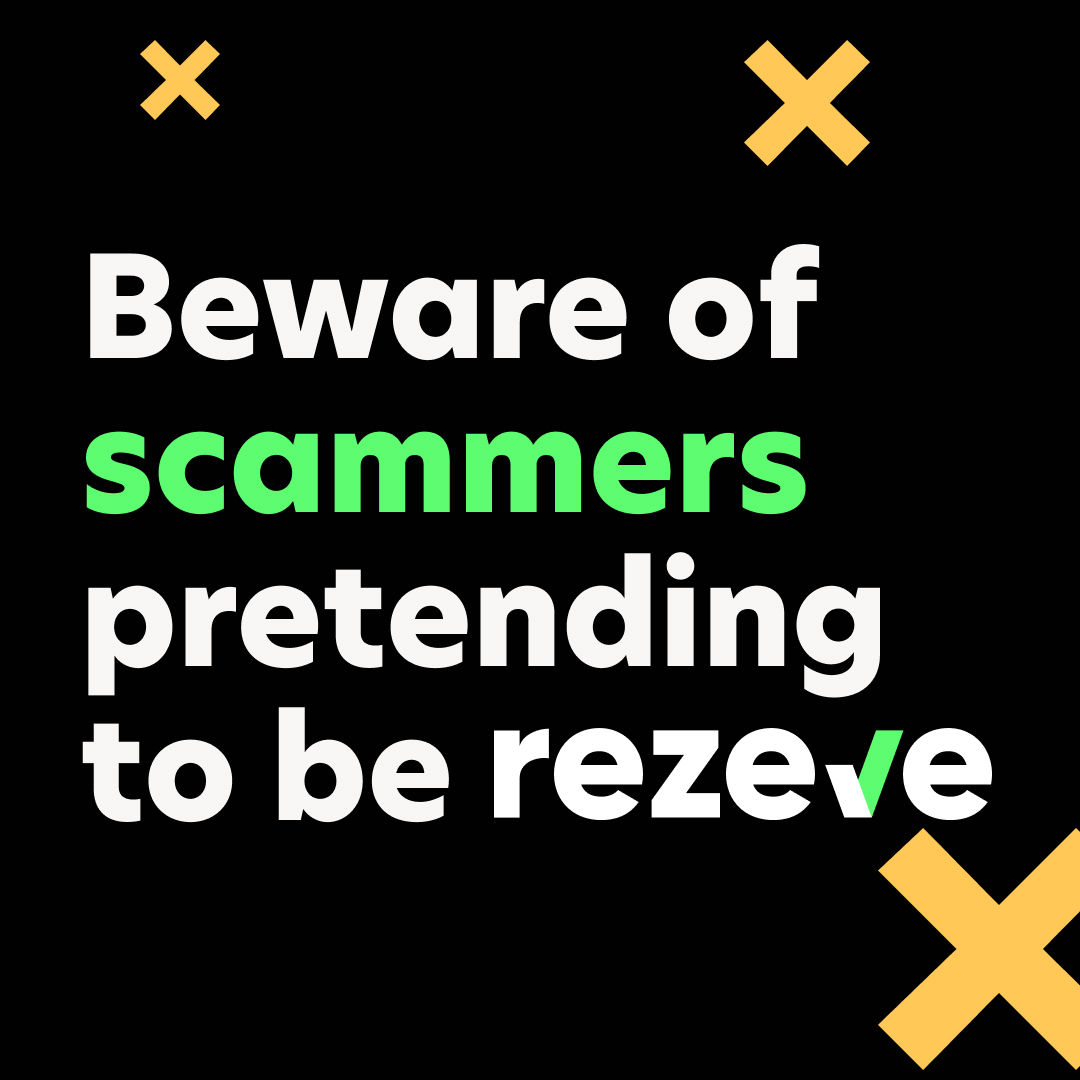 🔺 Critical precautionary measures to take
Verification of URLs: Before you make any submissions or transactions, ensure the website URL strictly ends with "rezeve.com". Any variation from this is NOT from our official domain.
Email Correspondence: Treat any email not ending with "@rezeve.com" with extreme suspicion. We only use this domain for all our official communications.
Unknown or Suspicious Contact: If you receive unsolicited contact or something feels off, please cross-check with our official channels listed below.
💡 Remember
We are a service business management software company.
Any other claims or services outside of our official channels are not affiliated with us.
💬 For any concerns or if you're unsure, always contact us directly
Website: www.rezeve.com
Email:

[email protected]

Social Media:
❌ Some scammers impersonating Rezeve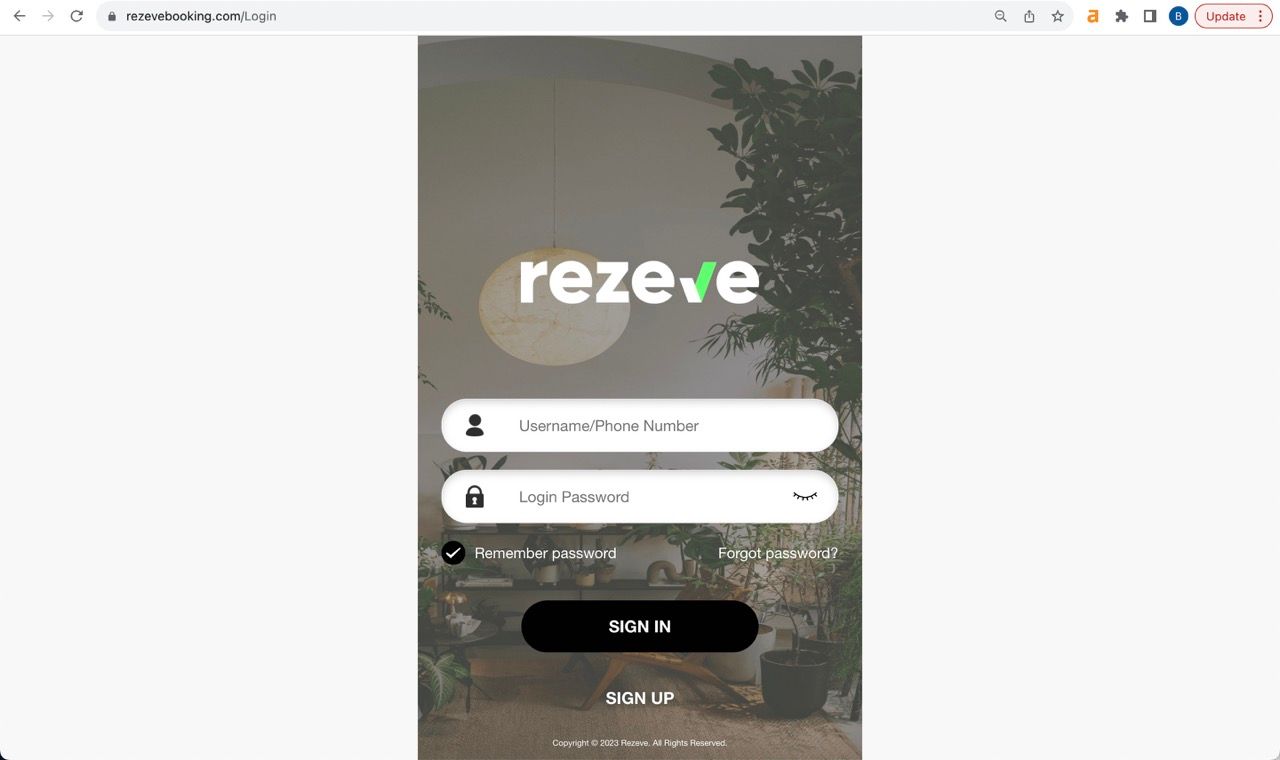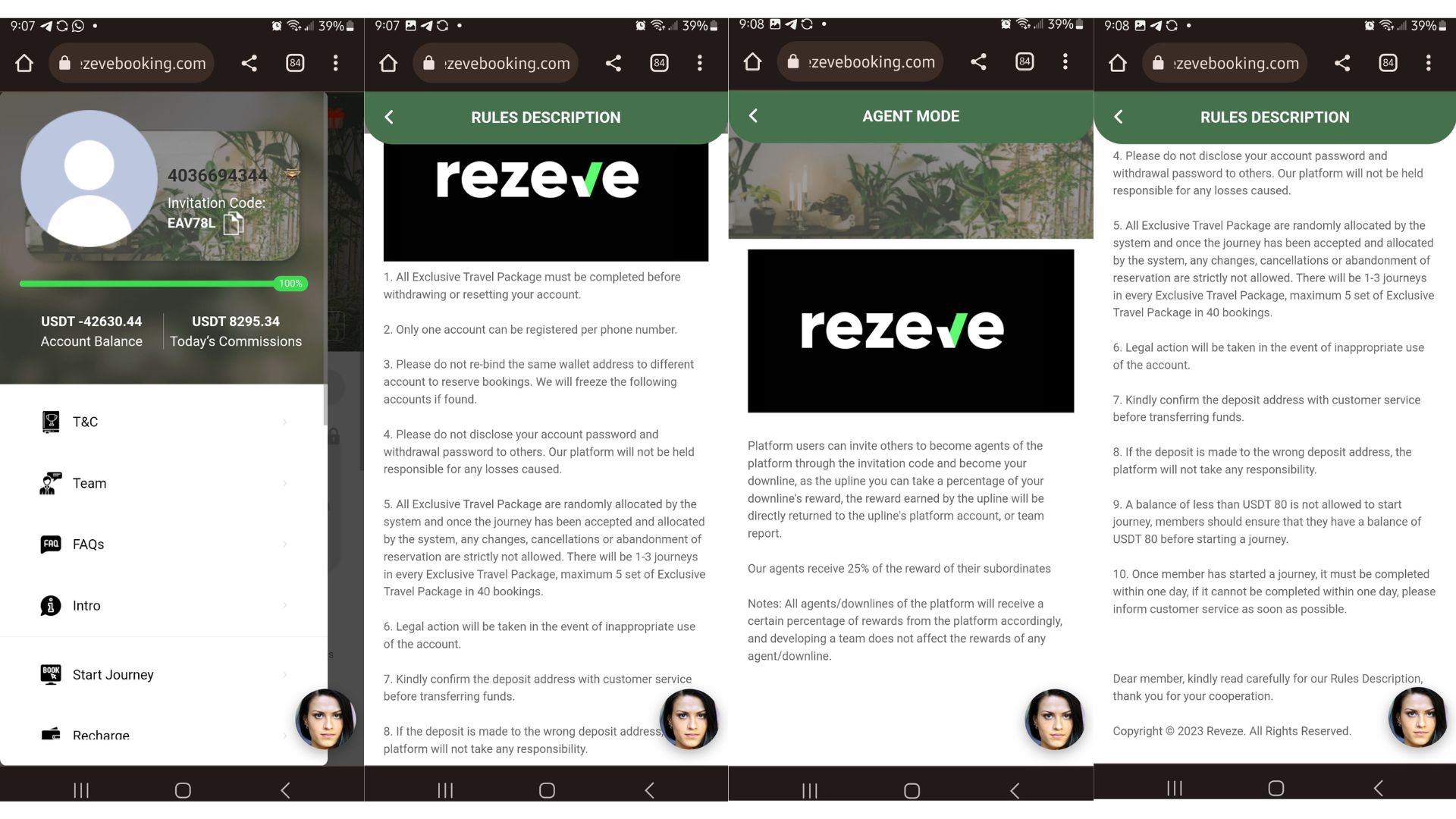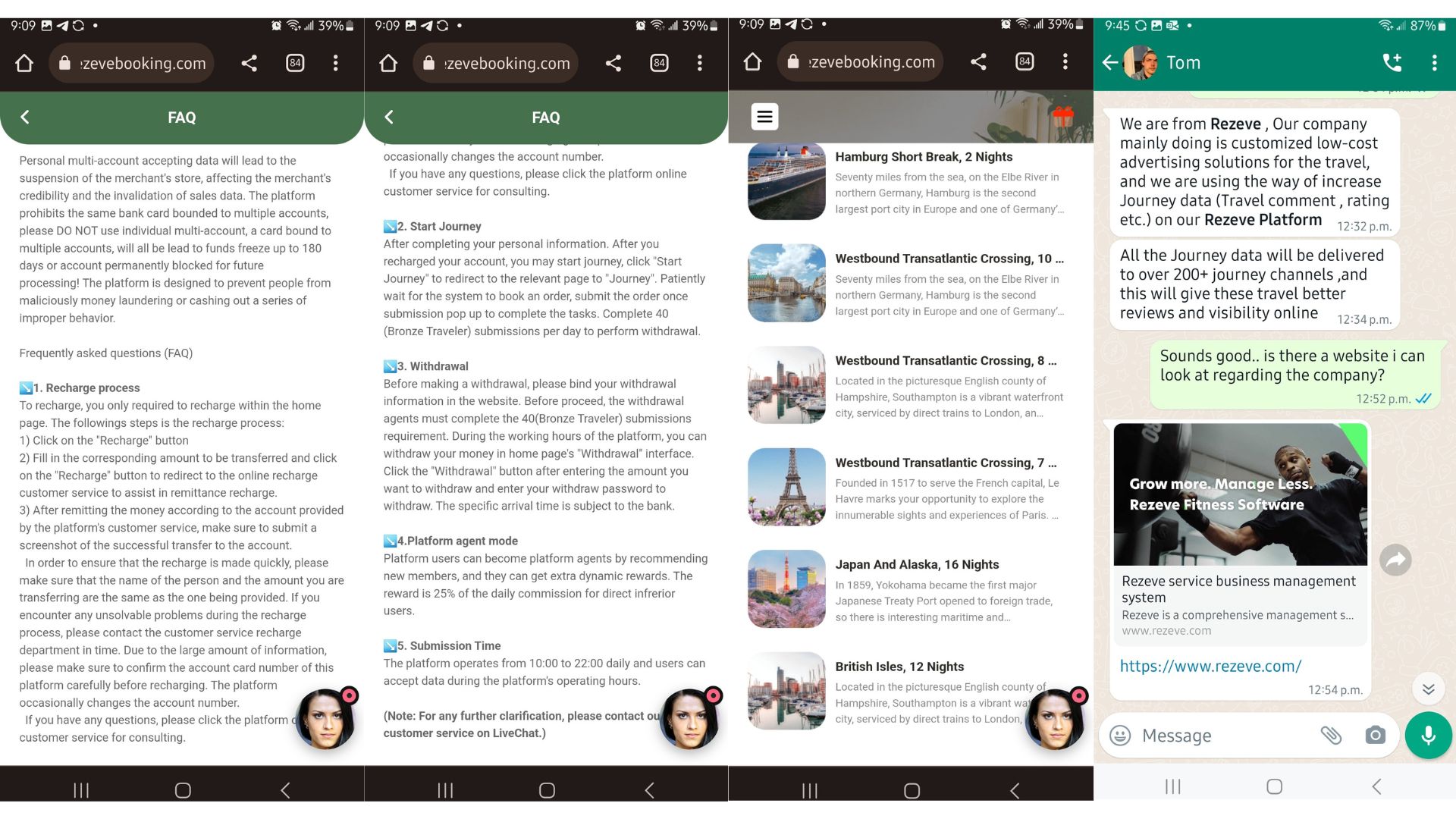 Scammers are illegally using Rezeve logo on other websites pretending to be us. Some known scam sites are rezeveagent.com, rezevebooking.com, rezeveuk.com. Please be aware that our official website is only rezeve.com.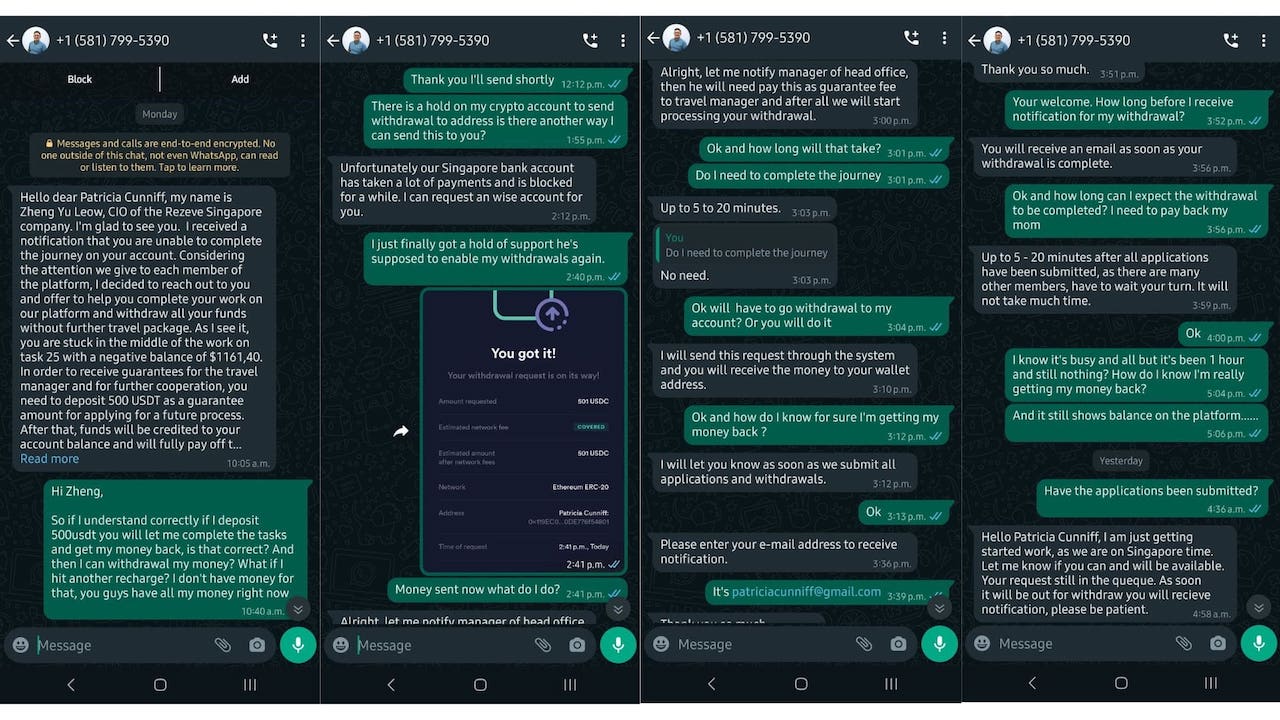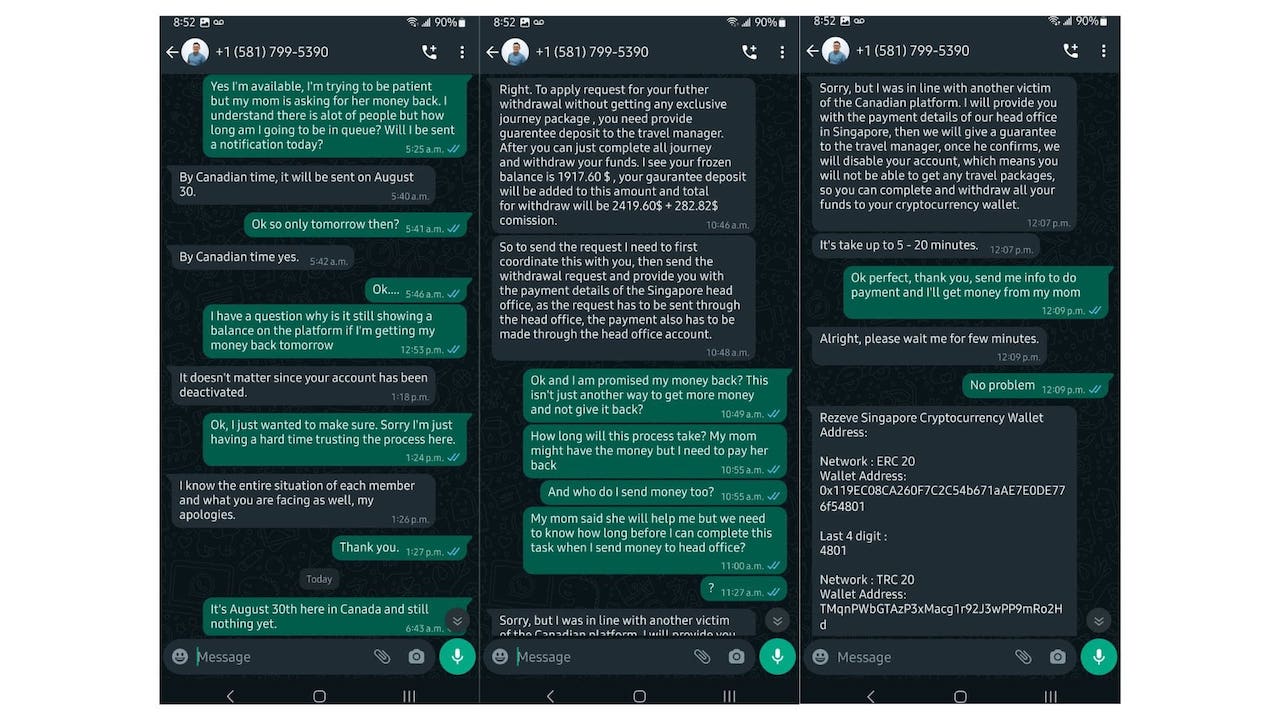 The above is a fake profile. We will never request anyone to deal with cryptocurrency deposit. Please remember that we are a service business management software used by fitness and wellness businesses.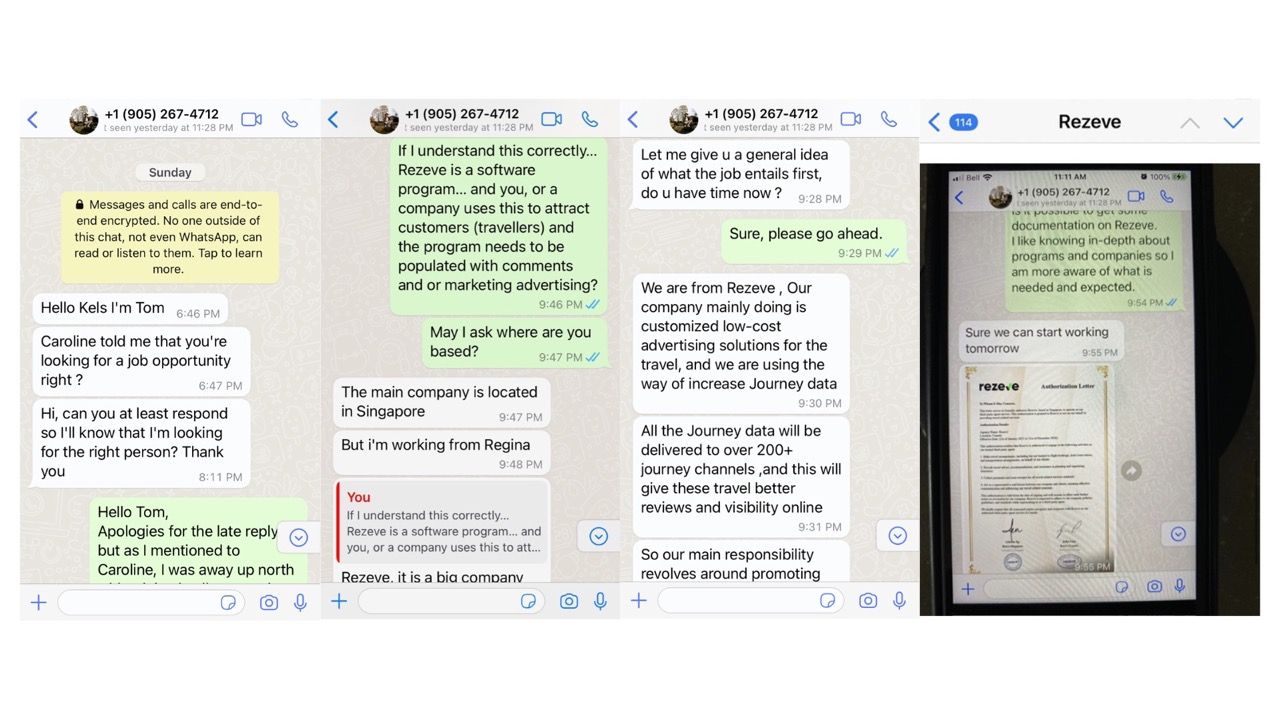 As shown above, the authorization letter sent by the scammer is fake too. We do not provide any job opportunity!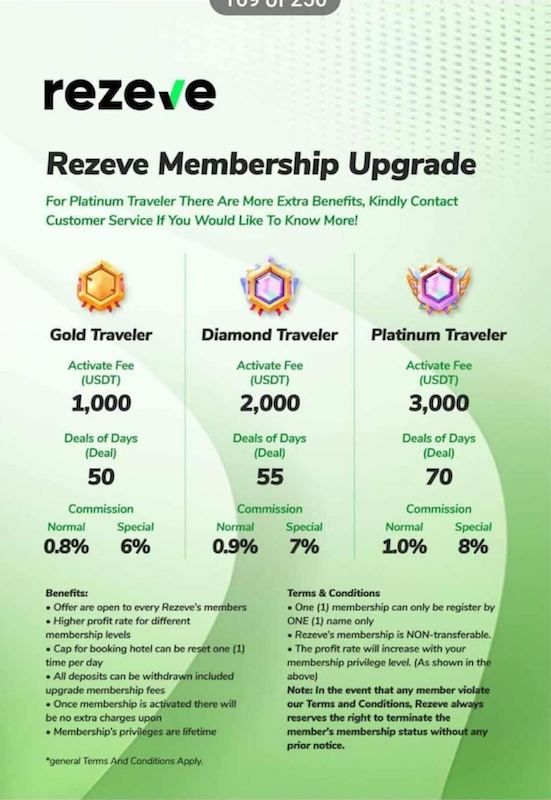 We are not providing any services for travellers!
Kindly stay vigilant against those scammers. We strongly advise you to implement the precautionary steps outlined earlier and don't hesitate to reach out to us if you have any doubts. If you encounter the scammers, make sure to inform your local police authorities.